EDIT MAIN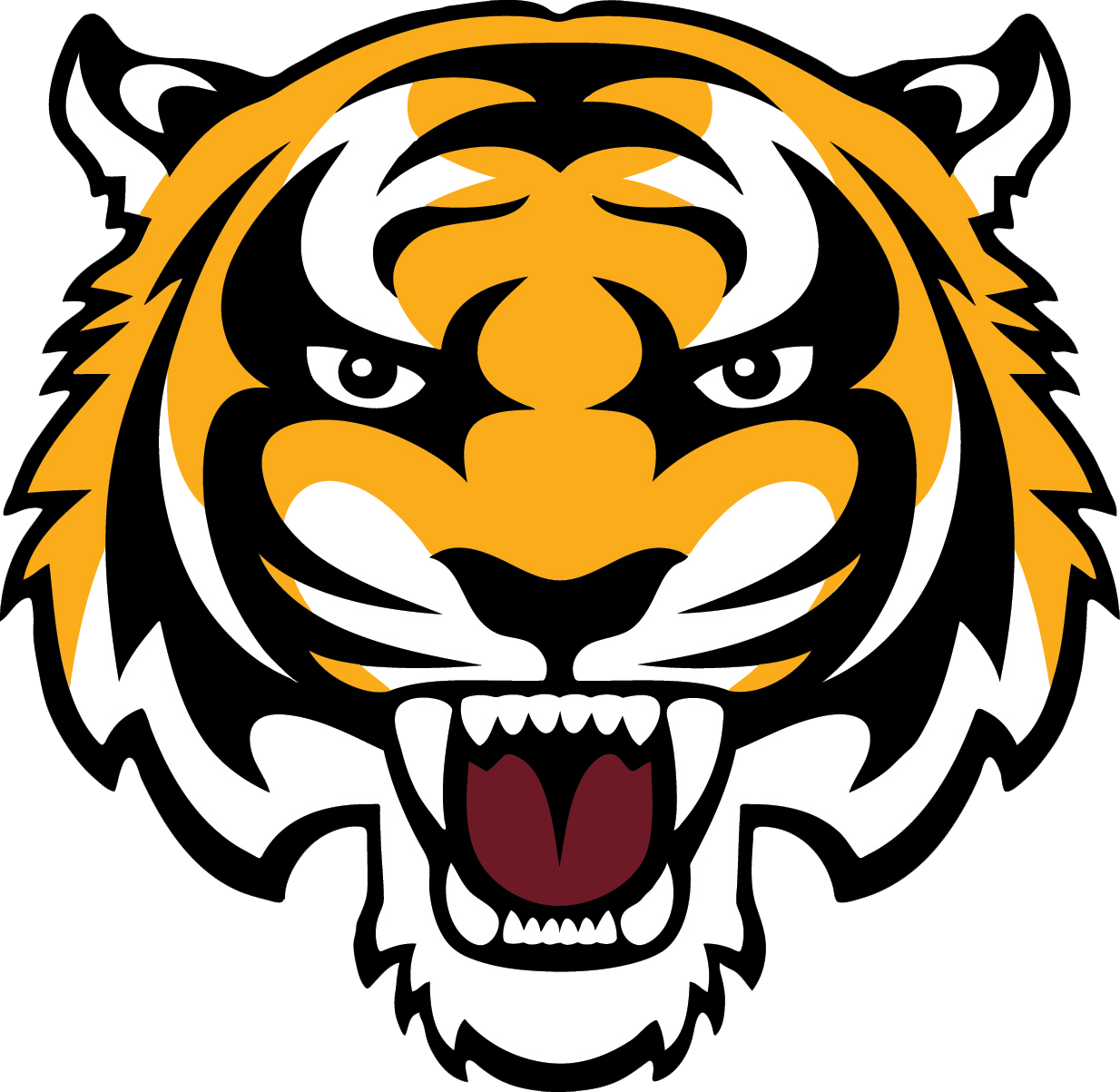 Superintendent Position

The Harrisburg School District, Harrisburg, South Dakota, Board of Education, is seeking a highly qualified and fully certified Superintendent. The Board wishes to have the successful candidate assume the responsibilities of the position July 1, 2019.

 

December 7, 2018 Press Release: https://5il.co/5tdn
About Us
Enrollment: 4,700
 
Location: five miles south of Sioux Falls.
Public Feedback
The Harrisburg Public Schools Board of Education has selected McPherson & Jacobson, L.L.C., Executive Recruitment and Development to assist them in the important task of selecting superintendent candidates for the board to interview. The Board of Education is seeking your feedback on the qualities for our next Superintendent. The online survey is open from Wednesday November 28th – December 5th. All results from the survey will be shared with members of the School Board.
https://www.surveymonkey.com/r/HarrisburgSD
Qualifications

The candidate must have the background, skills, and abilities essential for excellence in educational leadership. The board recognizes that selecting a superintendent is one of the most important decisions it will make. The Board developed the following desired characteristics.
Leadership: The Superintendent must possess a strong presence in leadership, decision-making skills, and demonstrate the ability to organize, prioritize; and problem-solve as he/she instills trust among team members, the community as a whole, and through a valued partnership with the Board.
Vision and Innovation: The Superintendent will embrace and promote innovation through life-long learning, the empowerment of team members and colleagues, implementing new and leading-edge ideas, and supporting best practices and instructional advancement for all students through clear yet flexible systemic processes.
Business and Finance: The Superintendent must possess a strong background in school finance; exhibit skill in negotiations whether it be salaries, purchases, or construction contracts; and identify funding for continuity of and growth in programming. Knowledge of and experience with a growing school district will be of great value.
Communication: The Superintendent must possess excellent written, verbal, and/or technology-based communication skills. This charismatic person will use these communication skills to motivate and empower others, and to develop and maintain effective relationships in the schools and community.
Community Engagement and Involvement: The Superintendent must be a visible, involved, and active participant in the schools and community. The Superintendent will use every opportunity to promote the school district in the region and state through sound political, technical, and educational practices.
Search Timeline:
Closing date for applications: January 28, 2019 (11:30 p.m. central time)
Board of Education selects finalists to interview: February 19, 2019
Interviews with the Board of Education: February 21, 25, 26, 27, 2019
Selection of new Superintendent: February 28, 2019
Start date: July 1, 2019
Contact information:
McPherson Jacobson
L.L.C.
11725 Arbor St., Suite 220
Omaha, NE 68144
888-375-4814
Email: apps@macnjake.com
Consultants:
Mr. Alan Ehlers a_ehlers@macnjake.com
Dr. Paul Gausman p_gausman@macnjake.com
Harrisburg School District is an Equal Opportunity Employer. The district does not discriminate on the basis of race, religion, color, sex, age, national origin or disability and, when needed, will provide reasonable accommodations to applicants and employees. Anyone requesting a reasonable accommodation in the application or recruitment process please contact McPherson & Jacobson at the address/phone/email above.
To apply