And just like that, another school year is in the books! We treated our outgoing 5th graders with a special walk down the main hallway one last time. Feel free to download the video from the link:
https://tinyurl.com/Freedom5thGrade
Have a fun, safe, and relaxing summer, Freedom families!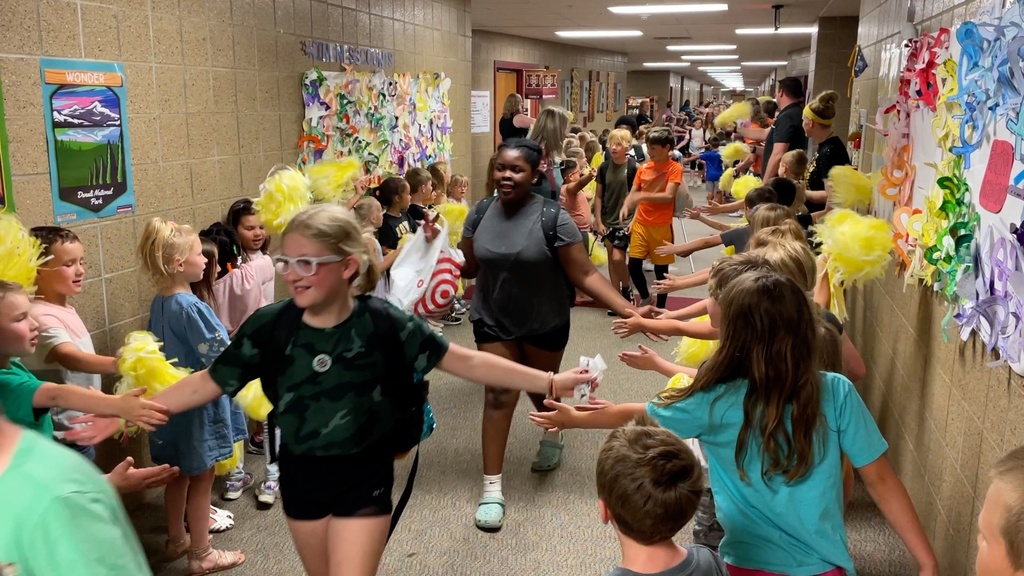 Each year we look forward to the Senior Walk where former Freedom learners who just graduated come back and walk the halls one last time. They grow up fast! We are so proud of these learners for their accomplishment, and we wish them all the best going forward!
https://tinyurl.com/FreedomSeniorWalk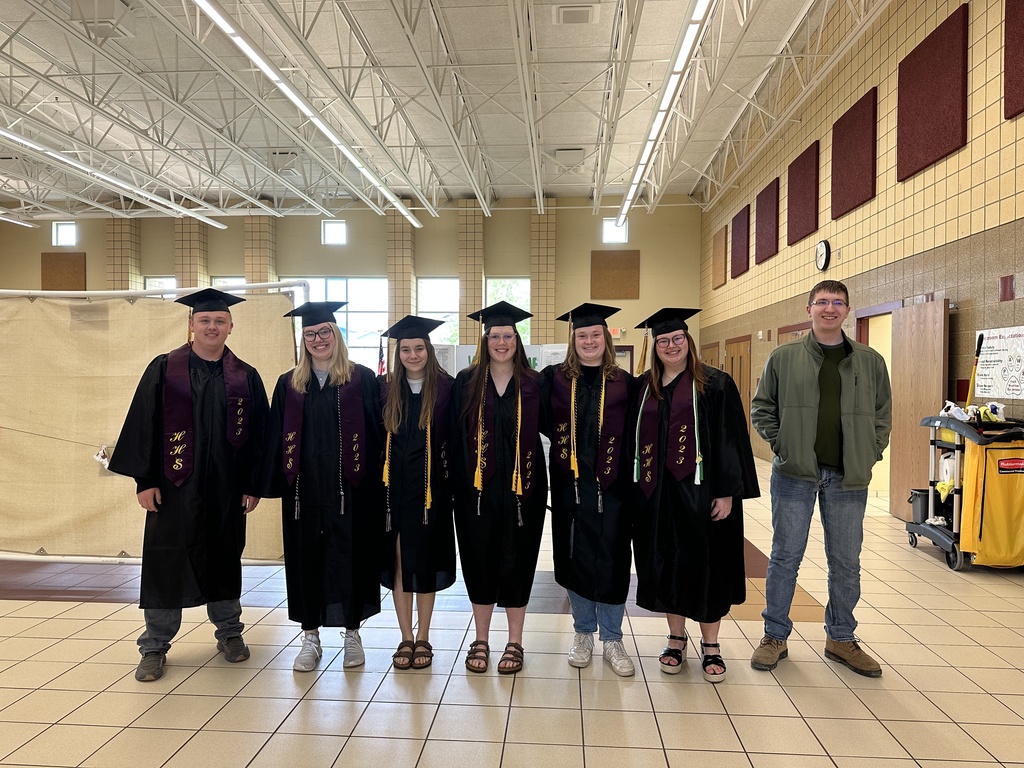 TODAY IS THE LAST DAY TO REGISTER FOR THE FREEDOM FUN RUN! We are currently at $30,000 and are just $5,000 short of our last school-wide incentive to purchase new xylophones for music! Tomorrow is our big race day! Everyone is welcome to attend. Just meet us by the bus loop a few minutes prior to the scheduled race. Attached is the race schedule. Please make sure your child has a water bottle, comfortable shoes, and a sweatshirt or jacket as the weather looks to be a little chilly, especially in the morning. I will be taking photos and videos throughout the day so you can follow along if you aren't able to attend.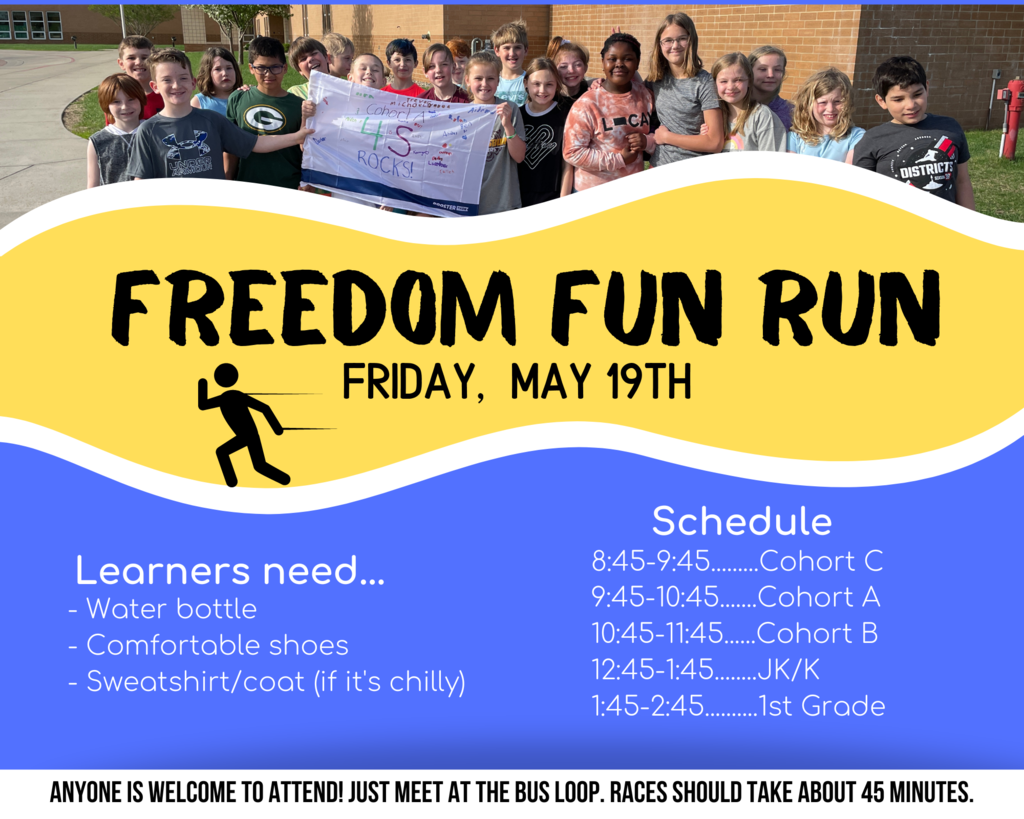 We are just $4,000 away from our next school-wide incentive for our Fun Run! If we reach $30,000, the top 3 earners in each grade will have the chance to dump a bucket of water on any of the 7 teachers listed on the flyer. Keep those pledges coming!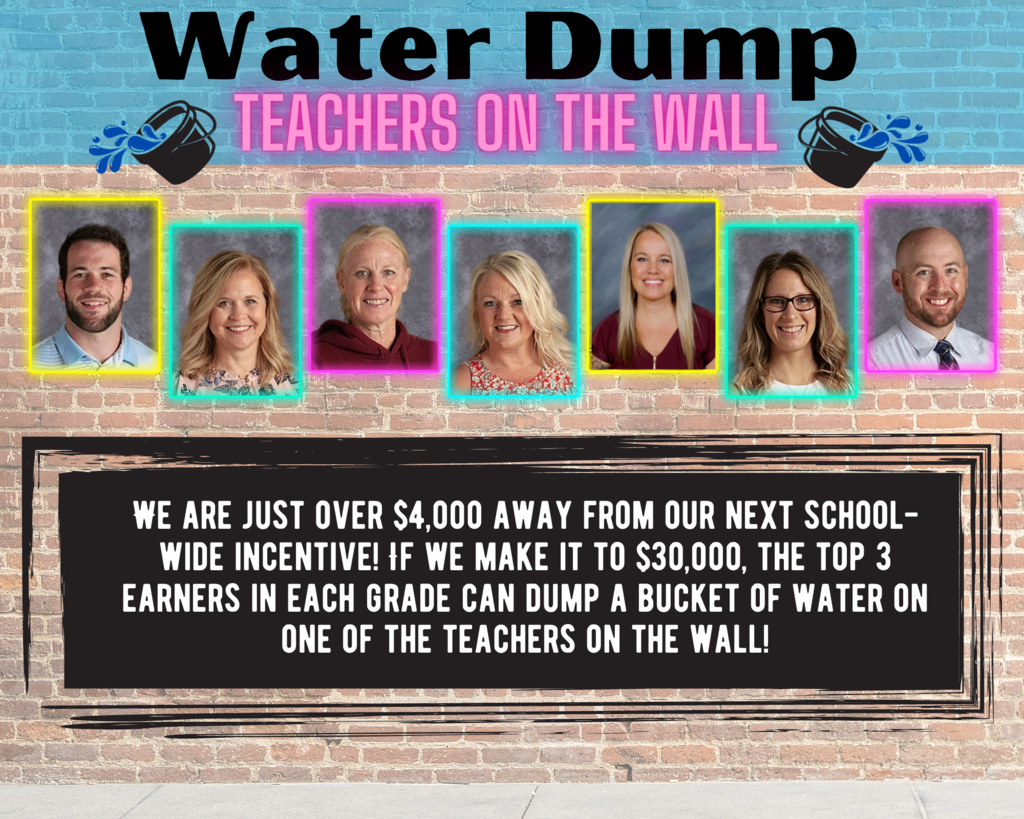 With just a few days left in our fundraiser, we have raised $23,500 for our school! We are well on our way to our goal of $35,000 by the end of the week, but we still need your help. Register on mybooster.com today! We are looking for pledges from all 50 states; right now, we have 26 states covered. Take a look at the map for a few states that we are missing. Race day on Friday, May 19th, looks to be in the mid-60s - perfect racing weather.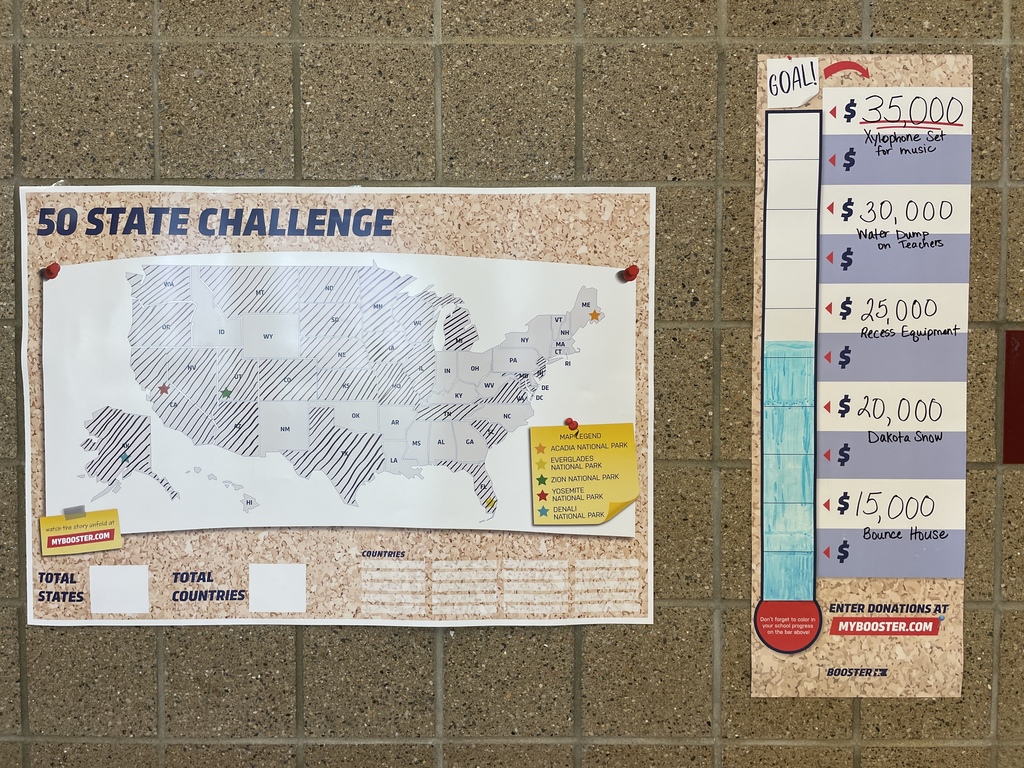 A reminder the last day of school for students will be a 2-hour Early Release on Thursday, May 25th. Have a fabulous summer, Tigers! 🐾😎

SCHOOL SUPPLIES! We are once again offering school supply boxes for all Freedom learners for next school year! Use the link below to order your grade-level specific box today! Supply boxes will be packaged and delivered to your learner's classroom prior to Orientation on August 21st! Freedom Code: 97630
https://www.shopttkits.com/
**ORDERS DUE BY MAY 25th!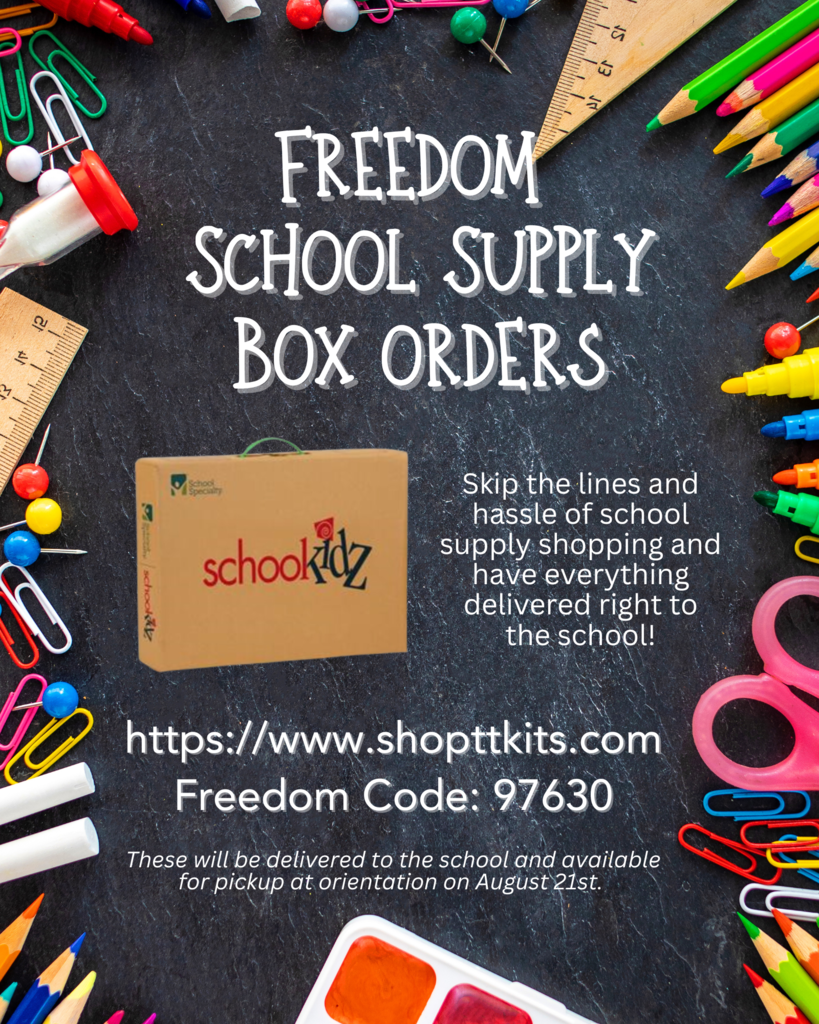 Our Freedom Fun Run is off to a fantastic start! We raised over $6,000 for our PTO in the first two days alone. Take a look at all we've purchased for our school with past Fun Run fundraisers. We hope to purchase more recess equipment and a xylophone set for music with the funds raised from this race! Here's how you can support Freedom Elementary School: 1. Register on mybooster.com tonight. It's so easy! 2. Share about our fundraiser with your family and friends using the SHARE BUTTON on mybooster.com. 3. Give a donation, if you are able.

Check out the flyer for more information about our Freedom Fun Run Race next Friday, May 19th!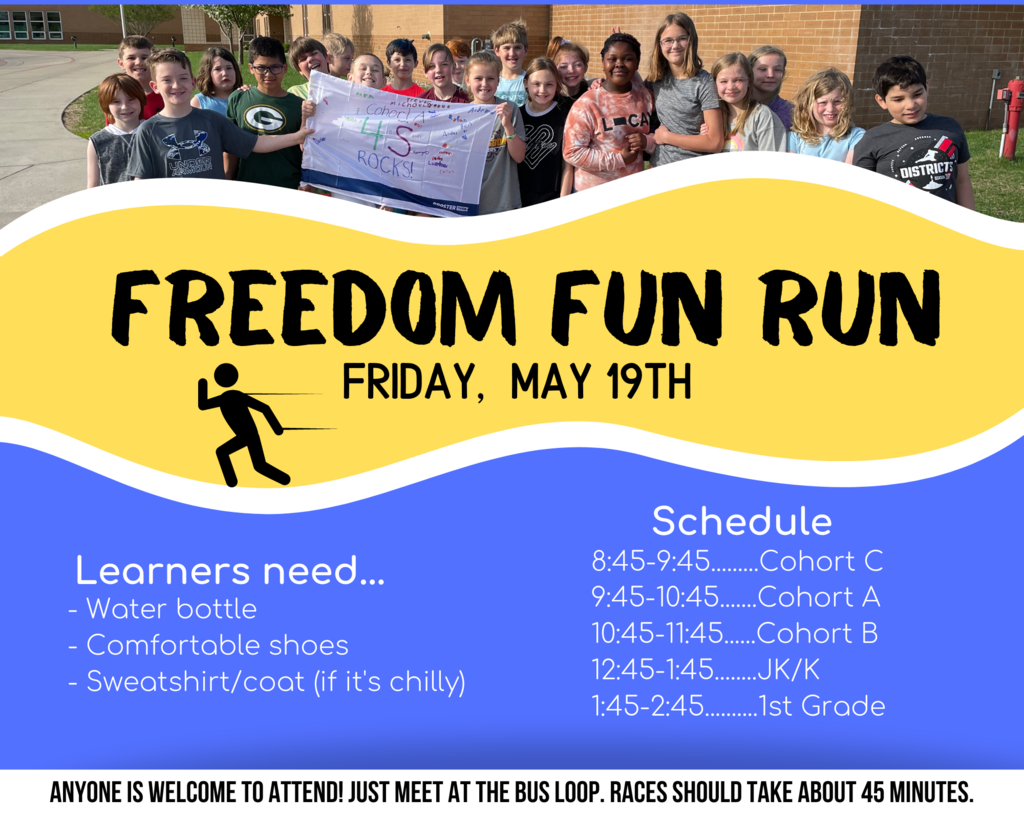 Freedom Elementary School Families! Our Freedom Fun Run kicks off today, and we are thrilled about this year's program! This year, our entire school is raising funds for a xylophone set for music, indoor and outdoor recess equipment, field trips, books for our book vending machine, and other annual PTO expenses that help out our school! Our goal is to raise $35,000 and, if you'd like to, we are inviting YOU to help! Here's how you can support Freedom Elementary School: 1. Register on mybooster.com tonight. It's so easy! 2. Share about our fundraiser with your family and friends using the SHARE BUTTON on mybooster.com. 3. Give a donation, if you are able. Thank you for supporting our school! We can't wait for the Freedom Fun Run happening on 05/19/2023!

Happy Teacher Appreciation Week! 🎉🍎📚 To all of our amazing teachers at HSD, thank you for your hard work, dedication, and passion for education. Your tireless efforts to inspire and shape young minds do not go unnoticed. Especially during these challenging times, you have gone above and beyond to ensure that our students continue to learn and grow. We are grateful for your commitment to our community and for being such an important part of our children's lives. Thank you for all that you do! ❤️ 🐾#TeacherAppreciationWeek #ThankATeacher #EducationMatters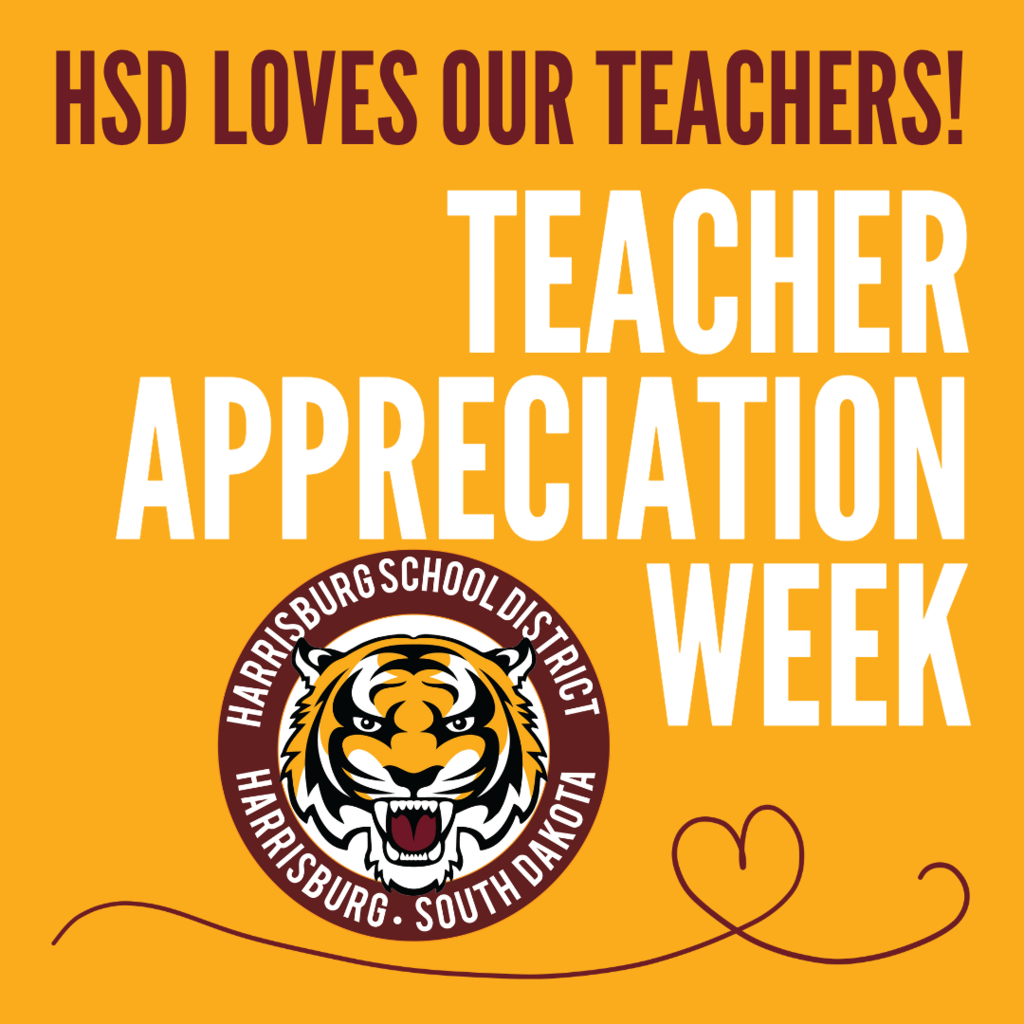 Next week is Staff Appreciation Week and the Freedom PTO Is asking for your help to stock the staff lounge with goodies on Tuesday, May 9th! Please use the sign-up below. All items can be delivered to the Freedom Office on or before Monday, May 8th. Thank you!
https://www.signupgenius.com/go/30e0c48a4aa2aa7f58-stock2#/

#AutismAwarenessMonth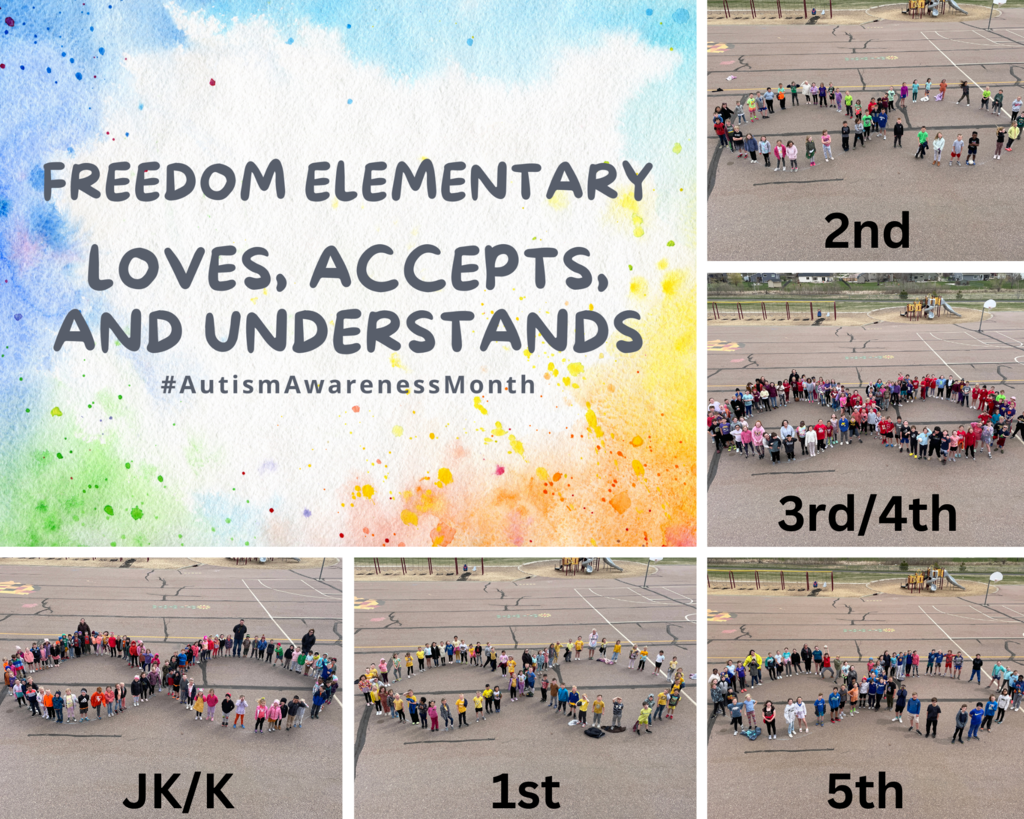 Come to the Horizon, Liberty, and Freedom Band Concert at the HHS PAC on May 1 @ 6:30 PM!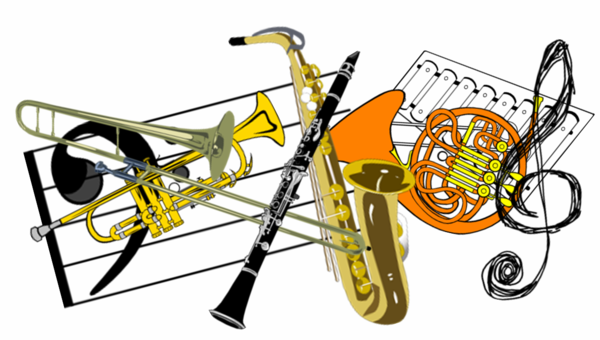 The Freedom PTO Is participating in an exciting summer opportunity for Freedom students! Skate City is offering $15 ALL YOU CAN SKATE summer passes! Students will receive free admission all summer long with purchase of the pass. Check out the attached flyer for more details.

Attention all parents! Looking for an exciting summer activity for your kids? District summer camps are now open for registration! With a variety of options from sports to arts to outdoor adventures, there's something for every child. Give your kids a chance to make new friends, learn new skills, and have fun this summer. Don't wait, spots fill up fast! Register now and give your child a summer they'll never forget! #districtsummercamps #summerfun #kidscamp
https://bit.ly/HSDSummerCamps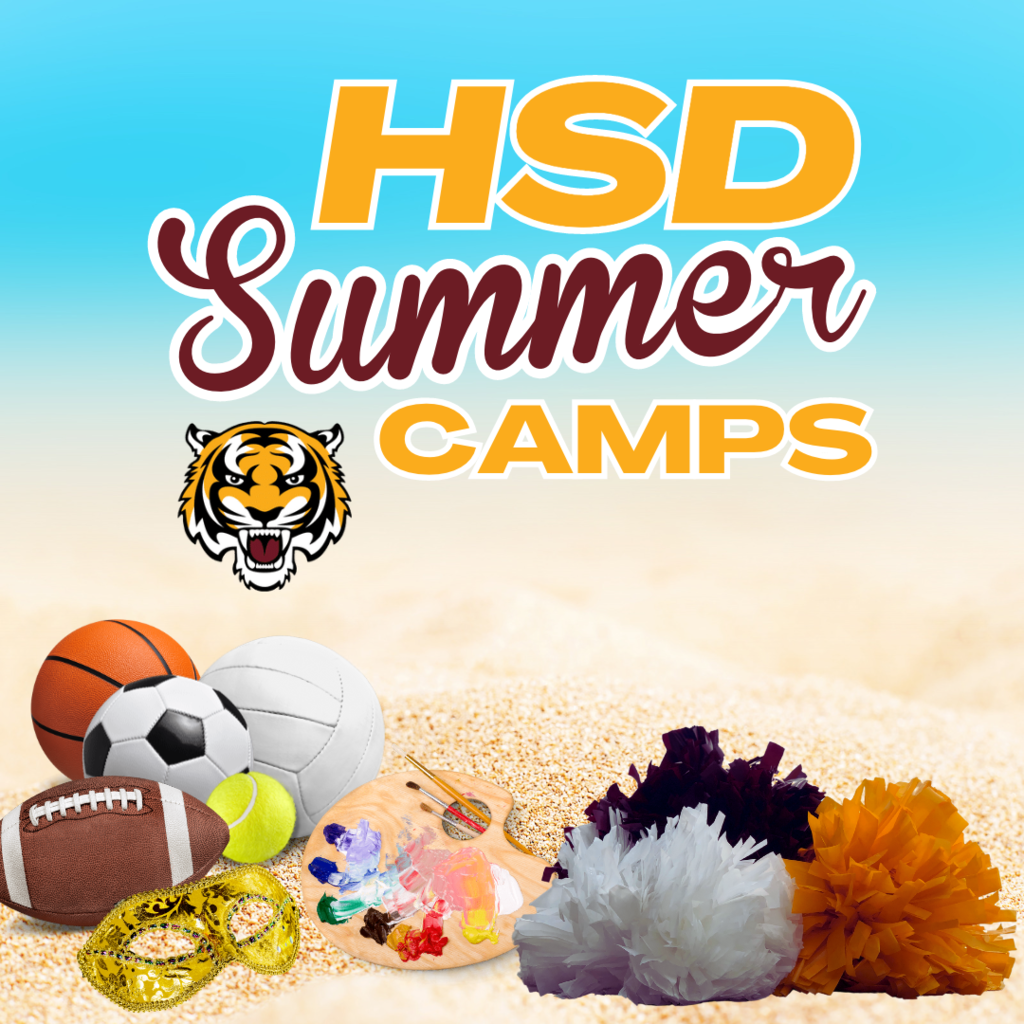 Mark your calendars for our 4th annual Freedom Fun Run on Friday, May 19th! This is our biggest fundraiser, and the money raised helps fund PTO projects for most of the upcoming year! We will kickoff pledging on May 8th and will run our race on May 19th. All are welcome to attend. More information will be posted as we get closer to the event.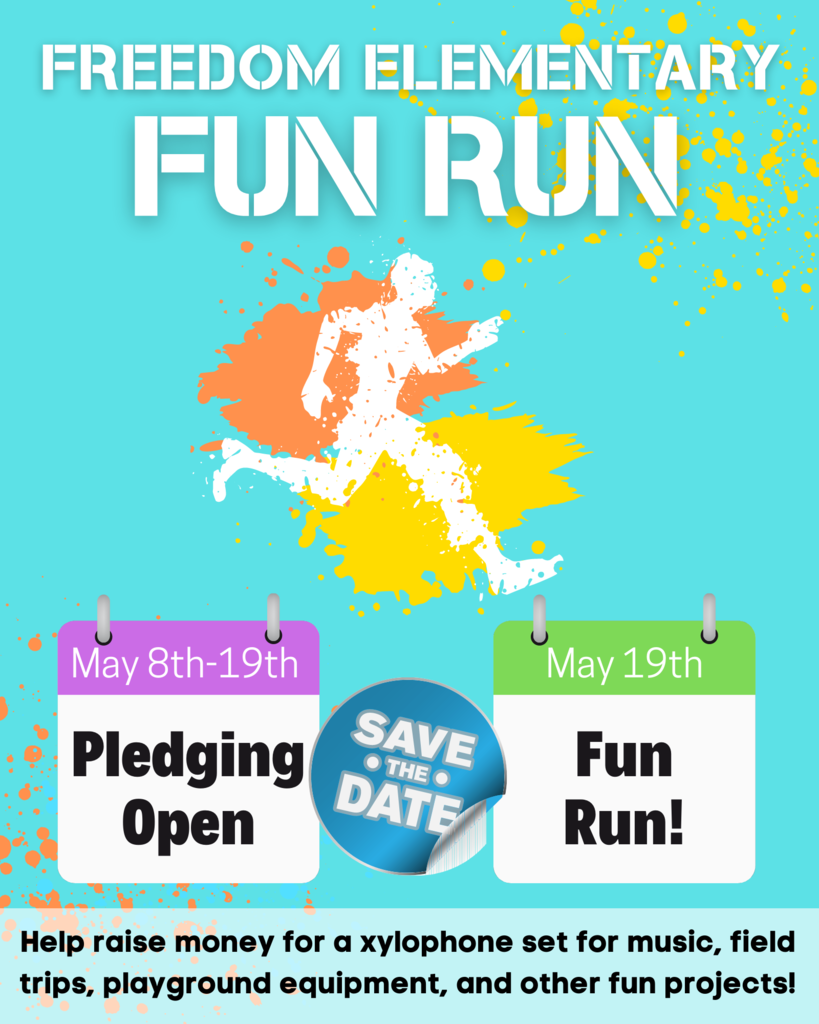 A reminder there will be no school Friday, April 28th. 🐾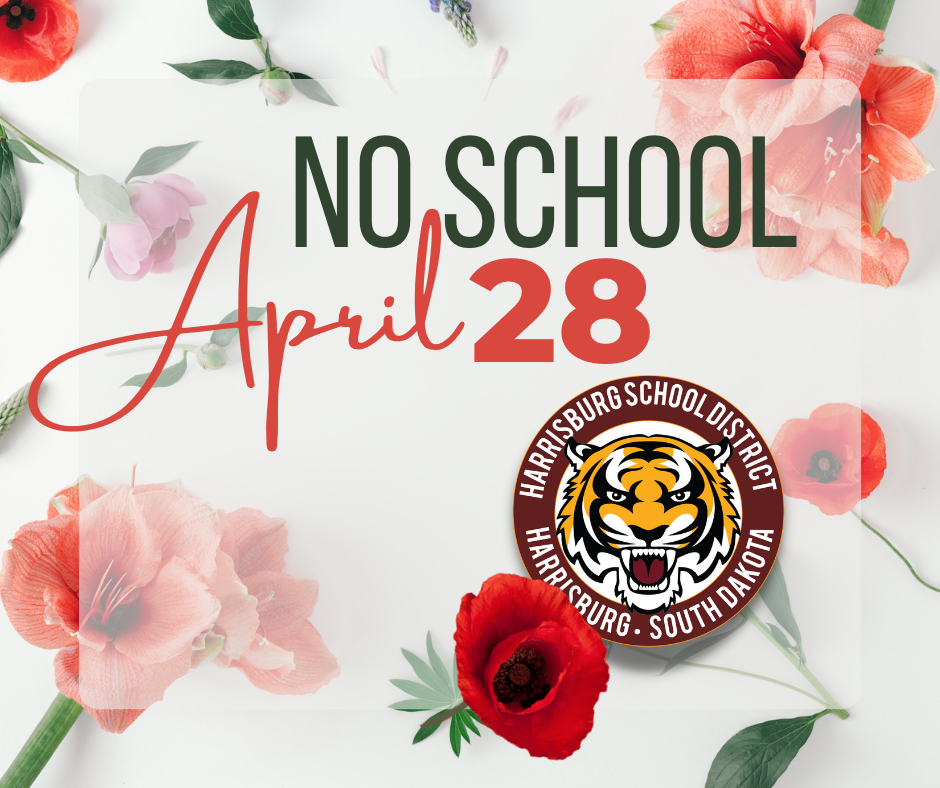 The School Board Election slated for May 9, 2023 will not take place. The School Board had two vacancies which were filled by the two candidates that filed petitions. Mike Knudson and Linda Heerde will be starting their new 3 year terms in July 2023.

A reminder there will be no school Friday, April 7th or Monday, April 10th. 🐾🌸