Use the link below to check out the latest Job Openings in the Harrisburg School District. 🐾 Classified Openings - Current School Year • Part-Time Kitchen Assistant • Night Cleaning Crew (2 positions) • Special Education Assistant 🐾 Certified Openings - 2021-22 School Year • Math Interventionist/Instructional Coach • Journey Elementary • Art Teacher • Music Teacher • School Counselor
https://harrisburgsd.tedk12.com/hire/index.aspx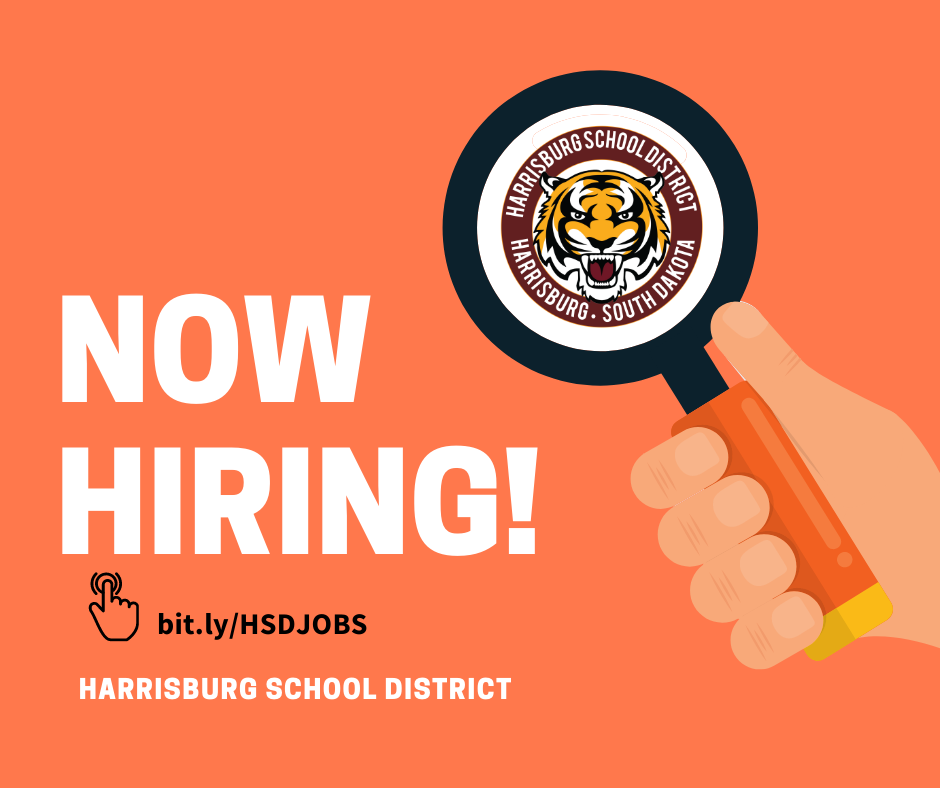 UPDATE: There will be NO SCHOOL today, Friday, January 15th. No breakfast will be served and there will be no before or after school childcare.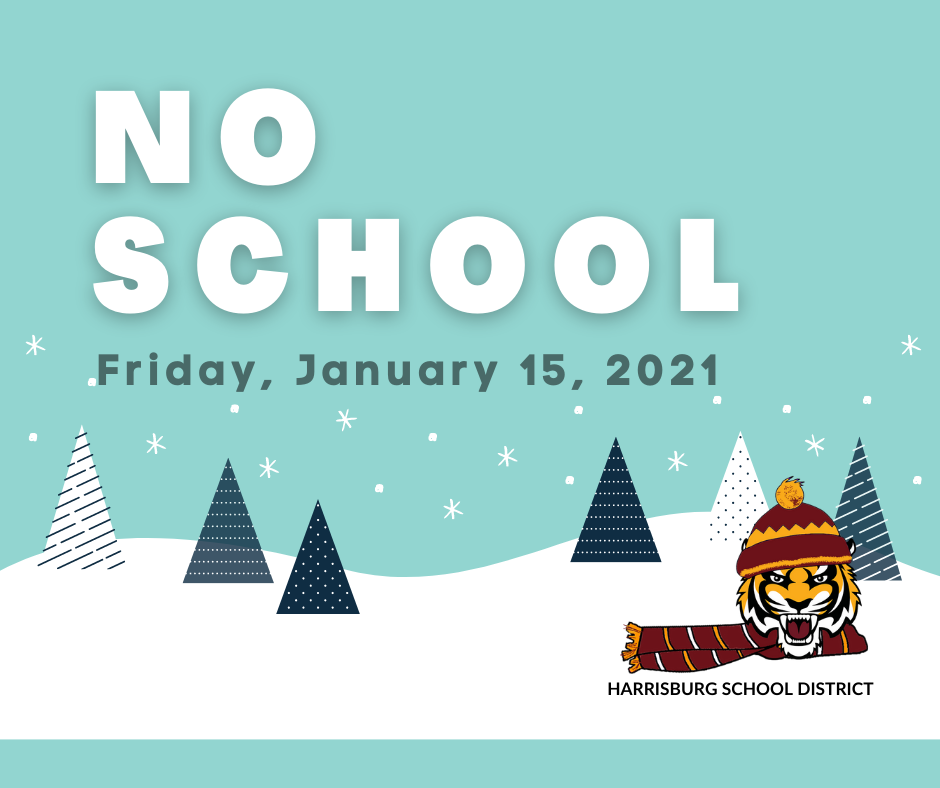 There will be a 2-hour late start tomorrow, Friday, January 15th. No breakfast will be served and there will be no before school childcare.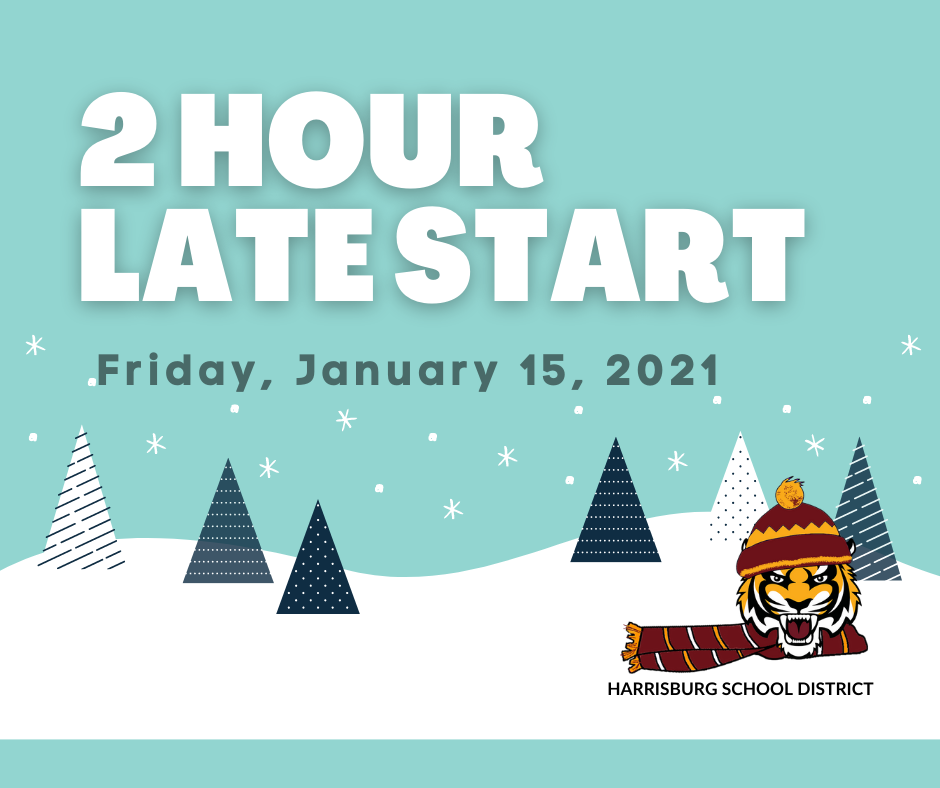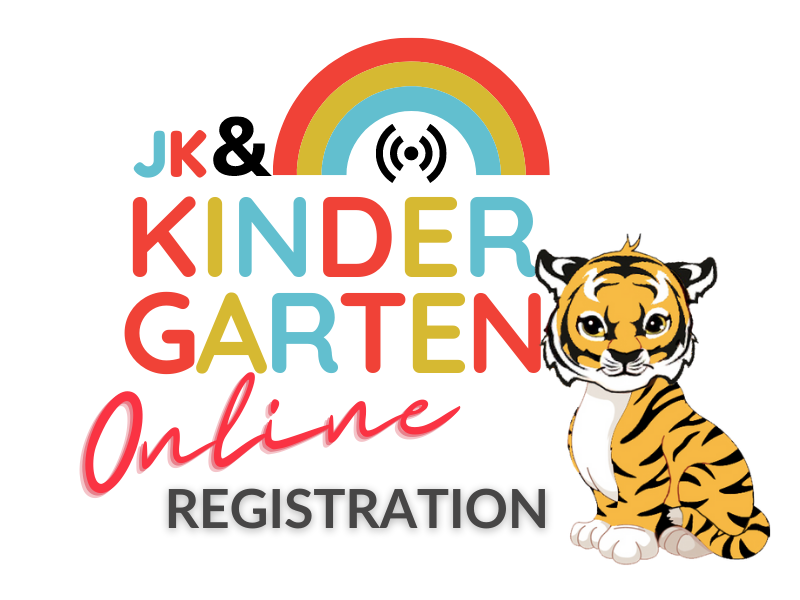 Congratulations December Tiger on Track winners - this month's focus was on Listening with Understanding and Empathy! Our December Pawsitive Award winners are pictured as well!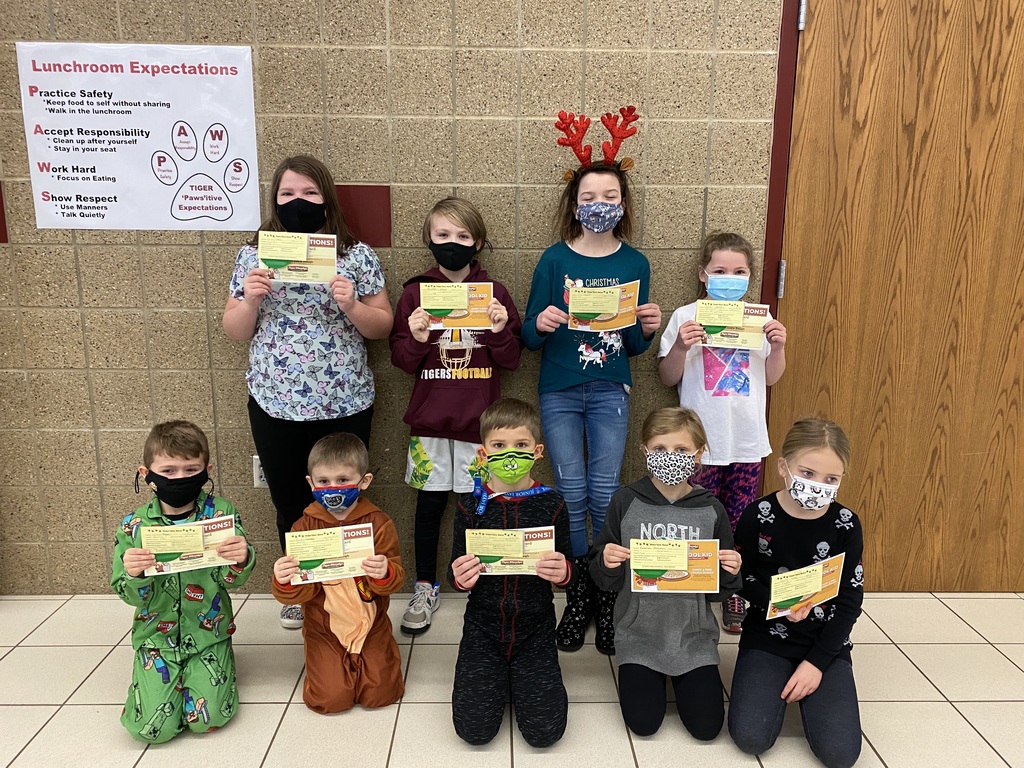 Good morning, Just a reminder that school has early dismissal, at 1:23pm today! Have a wonderful holiday and break! We will see you back at Freedom on Tuesday, January 5th!​

Freedom learners and staff are enjoying our dress up days! Here is a staff picture from yesterday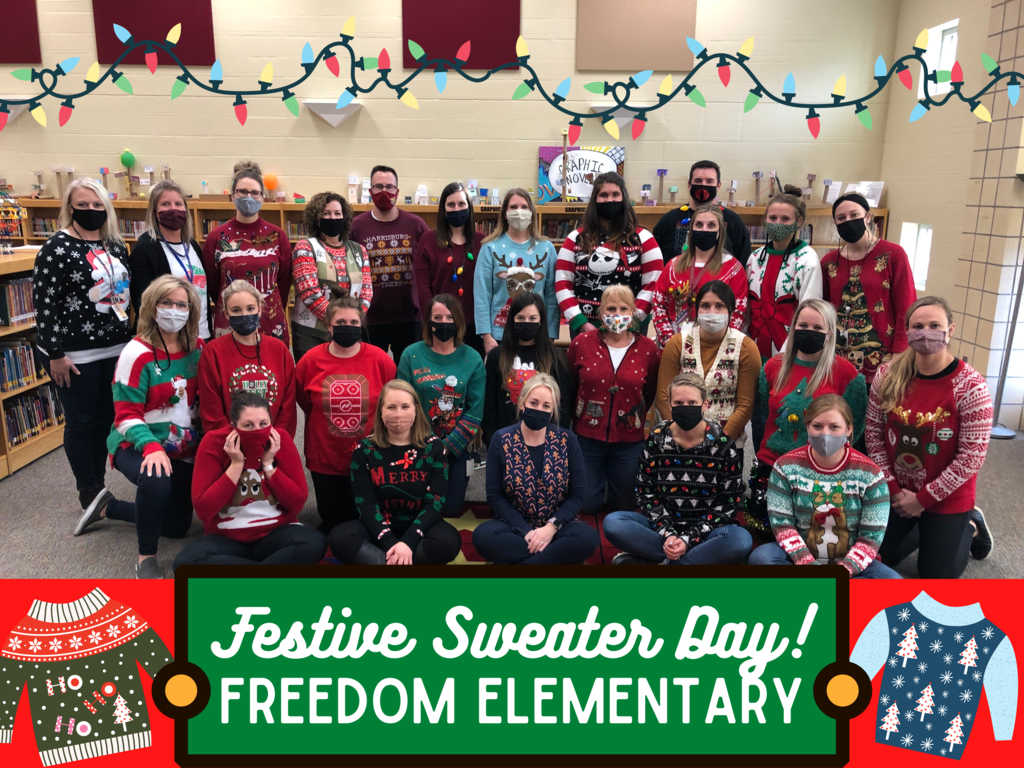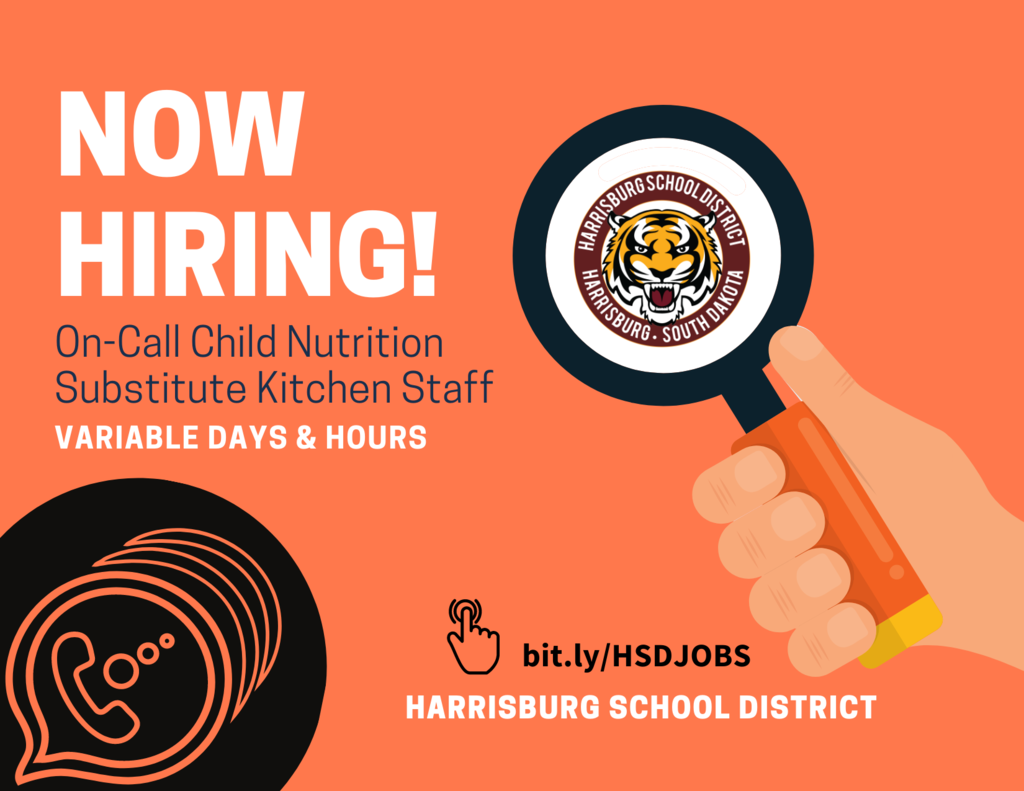 A big thank you 👏🏻 to our Freedom PTO for funding our Great Plains Zoo Zoom sessions today! We learned all about the food chains of of tarantulas 🕷, iguanas🦎, hedgehogs 🦔, and snakes🐍!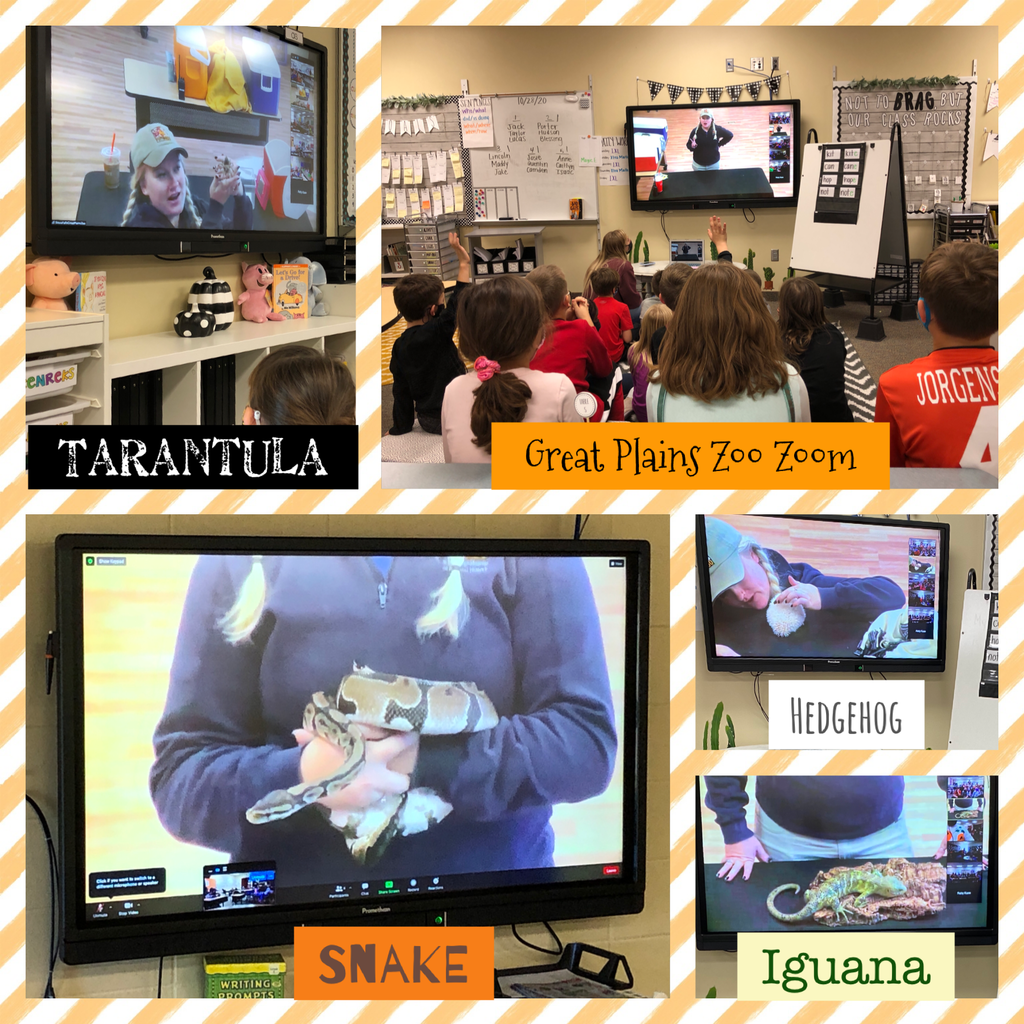 Tiger Tube 🐯📺, a student newscast at Freedom Elementary, is back by popular demand! 🎉 Check out our first episode:
https://youtu.be/f0yB1AUx2kU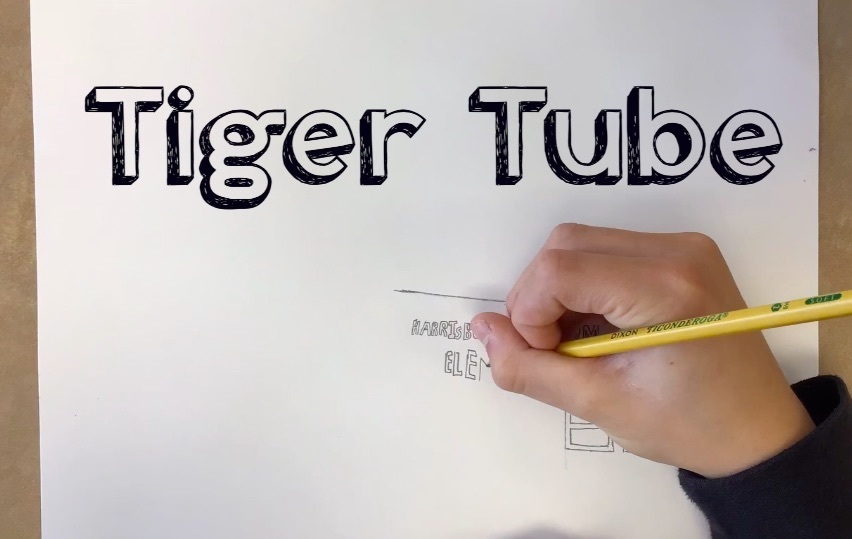 The HHS Drama Club presents 2 children's shows: Robin Hood & Little Red and The 3 Little Pigs Cried Wolf. Shows are October 5 @ 6 and 8 in the HHS PAC. Tickets should be reserved ahead @:
https://www.vancoevents.com/CXG
.


Fʀᴇᴇ Sᴄʜᴏᴏʟ Mᴇᴀʟs Tʜʀᴏᴜɢʜ Dᴇᴄᴇᴍʙᴇʀ 2020! 🥗🍕🍽 Take advantage of this unprecedented program to help ensure – no matter what the situation is – children have access to nutritious food as we recover from the COVID-19 pandemic. The Harrisburg School District and USDA have been and continue to be committed to using the Congressionally appropriated funding that has been made available.
https://bit.ly/3kktBlg
🟠 Stretch your household budget 🔵 Save time preparing meals 🔴 Provide a sense of "normal" for learners 🟢 Delicious, nutritious, convenient & fun 🟠 Available to Distance Learners!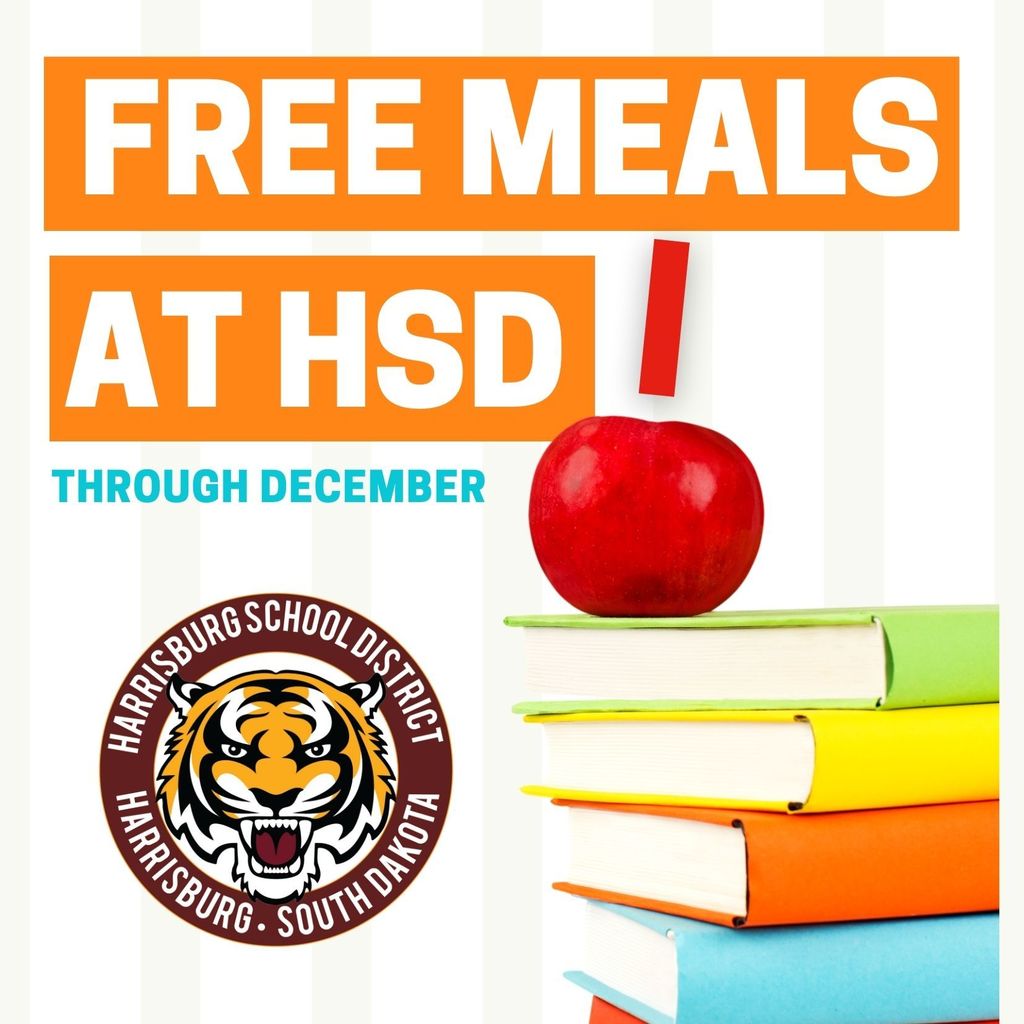 Not a minute goes by where our staff, students and families don't benefit from the talent and contributions of our HSD IT Department. Thank you to our IT Staff for keeping the technology wheels turning and making it all look so easy! 🐾❤️👩🏻‍💻👨‍💻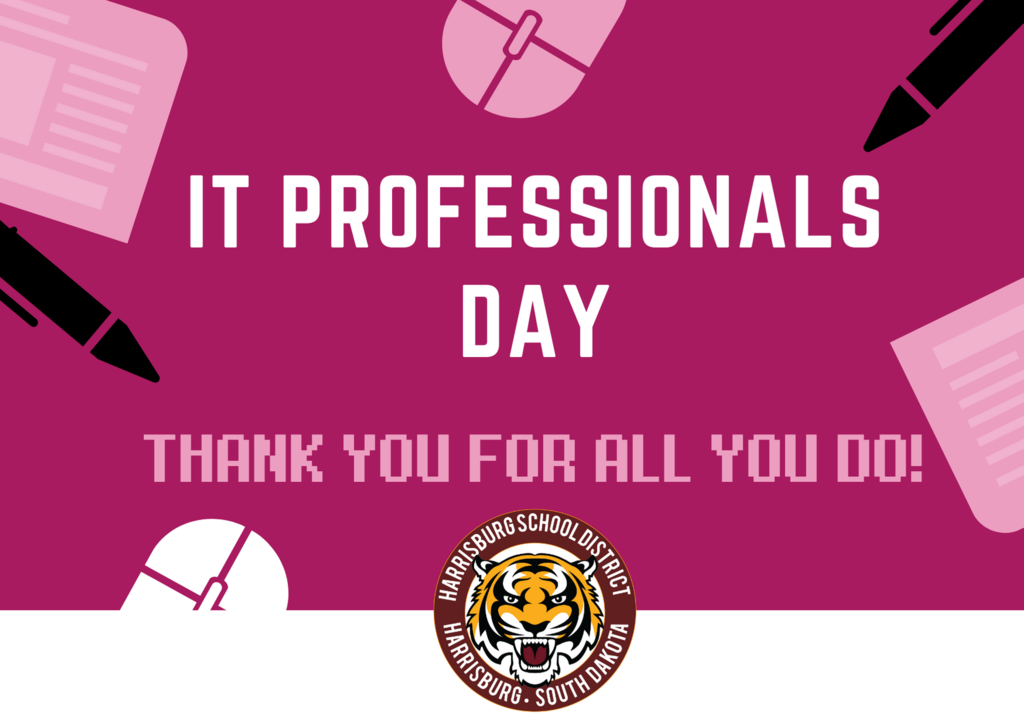 Cohort A Teachers: Mrs. Denman (Littles-2nd) Mrs. Waltner (Gregg) (Middles-3rd) Miss Fitzgerald (Molders-4th) Mrs. Hansen (Olders-5th) Cohort B Teachers: Miss Murphy (Littles-2nd) Mrs. Ramstad (Middles-3rd) Mrs. Goedtke (Molders-4th) Miss Bocian (Olders-5th) Cohort C Teachers: Miss Bohn (Littles-2nd) Mrs. Barthel (Middles-3rd) Mrs. Petersen (Molders-4th) Mrs. Place (Olders-5th)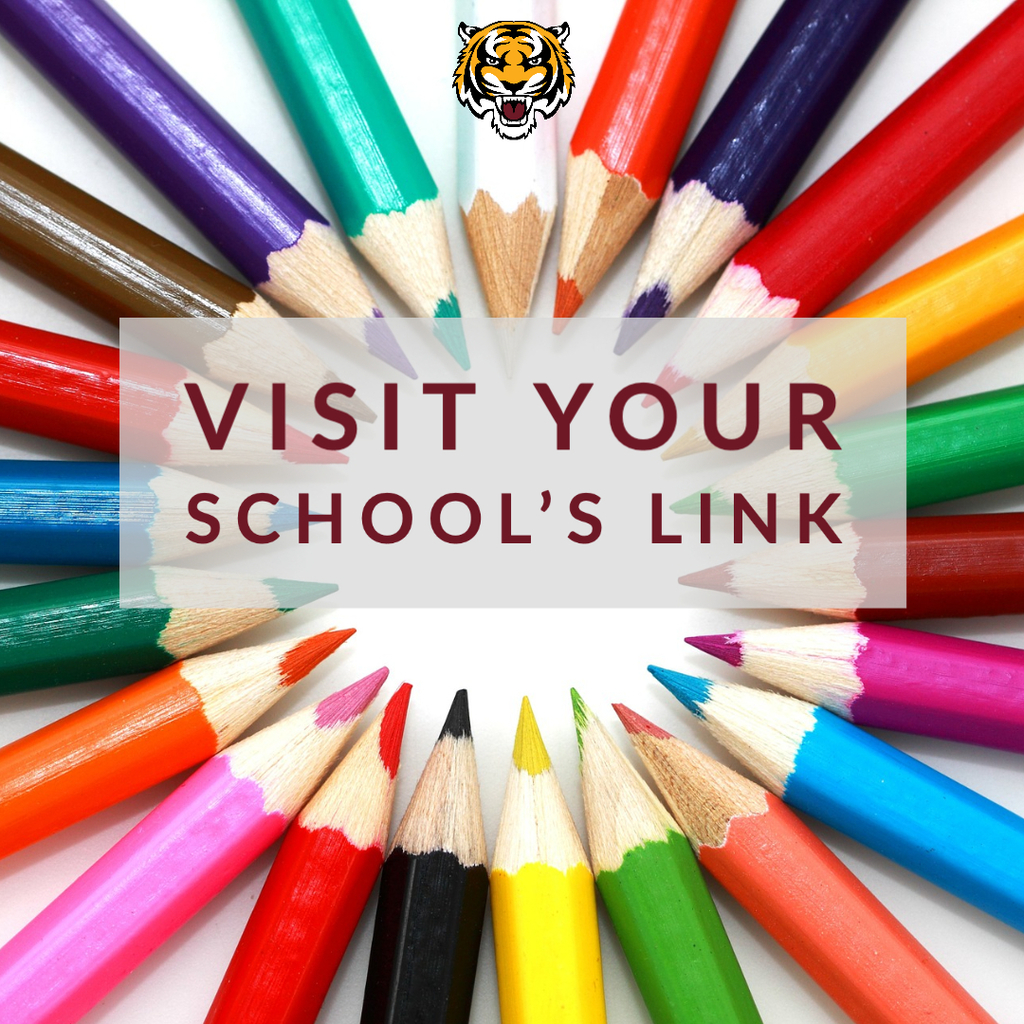 🐾 The Tiger Bowl Cheer Camp for this year as been canceled.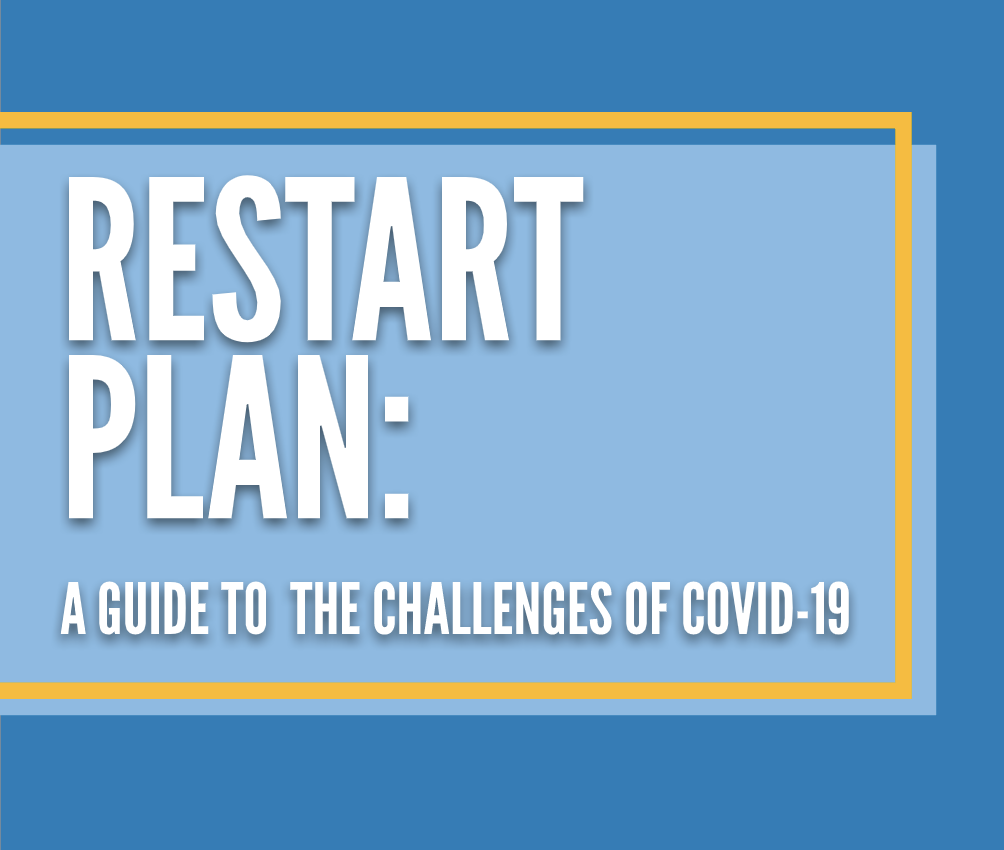 😎 Today is the final day of Grab & Go Summer meals. Stop by Liberty or Journey elementary from 11 AM - 1 PM. Meals are FREE to all children 18 years & younger.  Children do not need to be enrolled at HSD to pick up meals.