Be sure to check out the Scholastic Book Fair in the Freedom Library during Orientation today!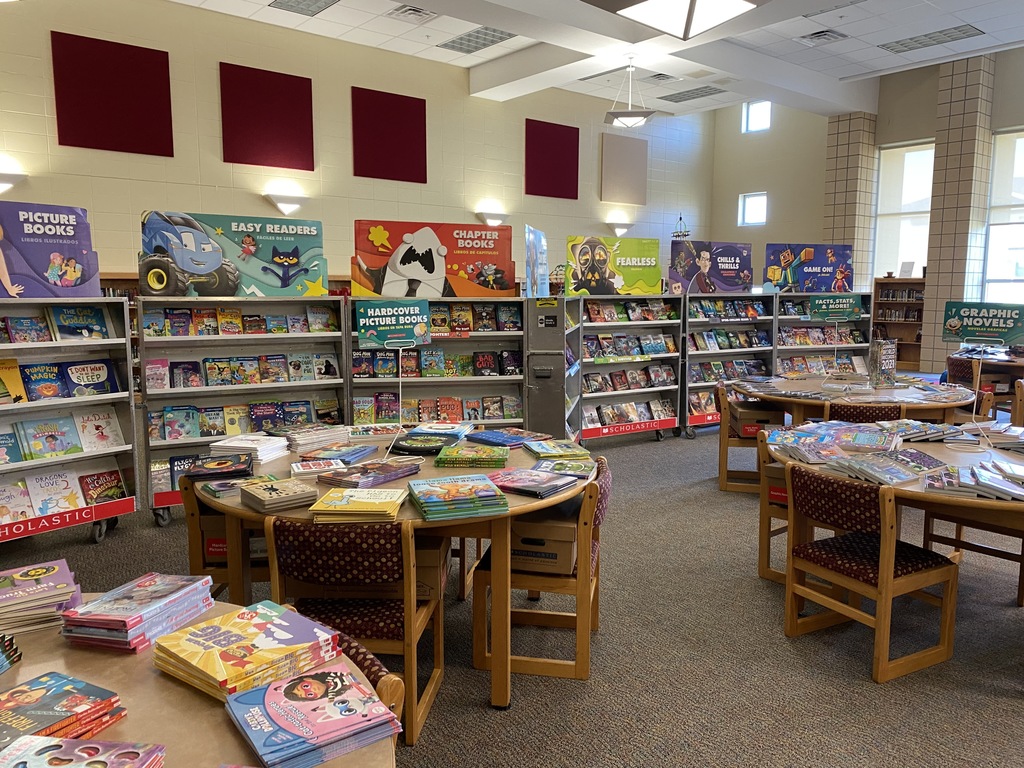 Your teachers are ready to meet you!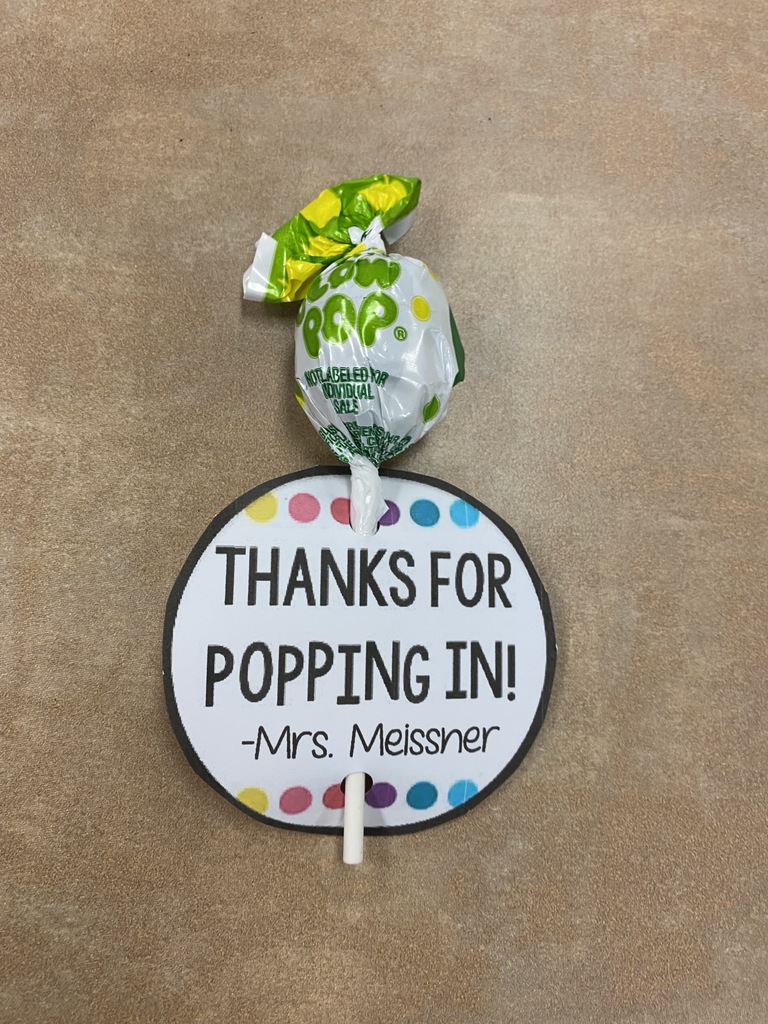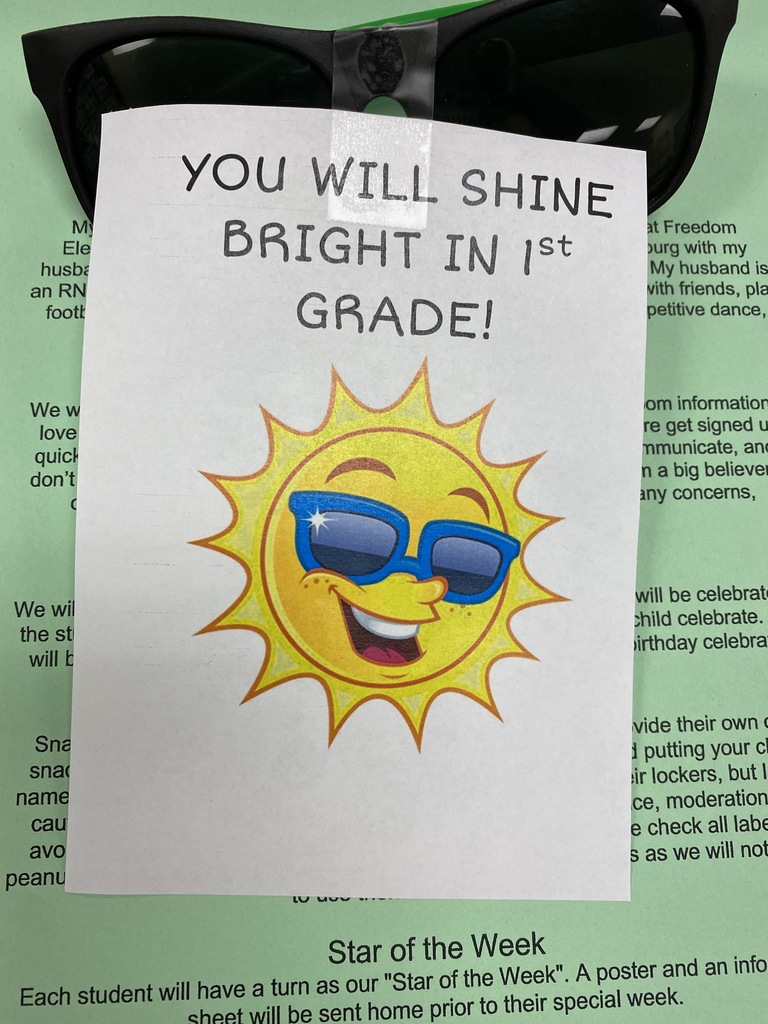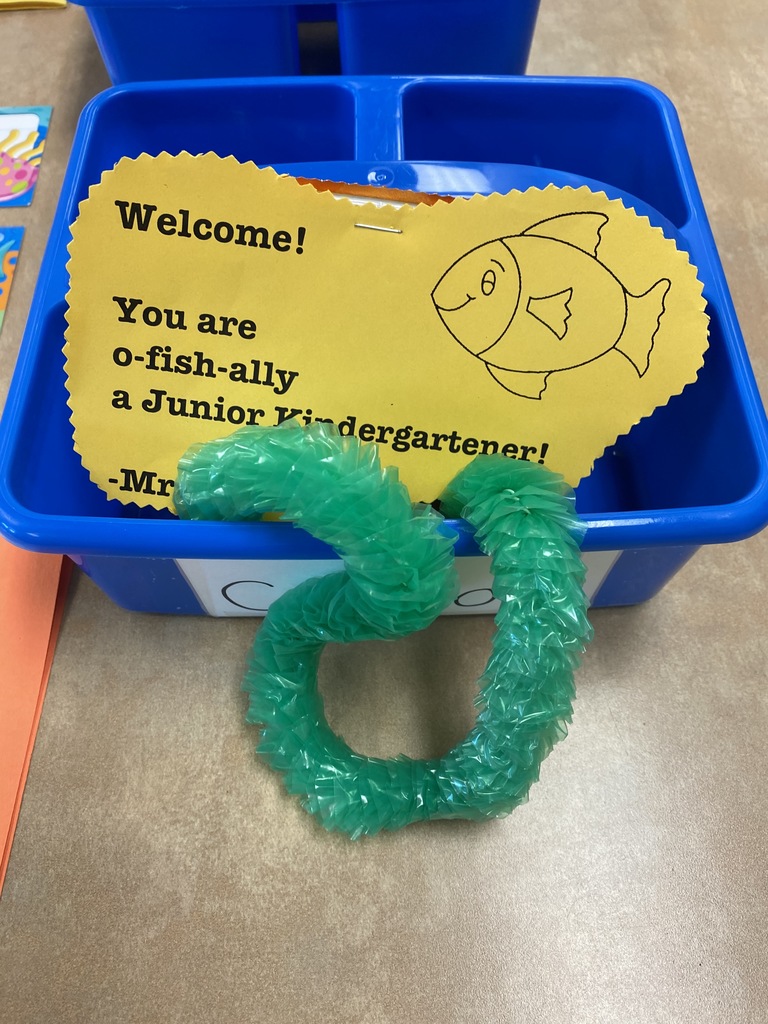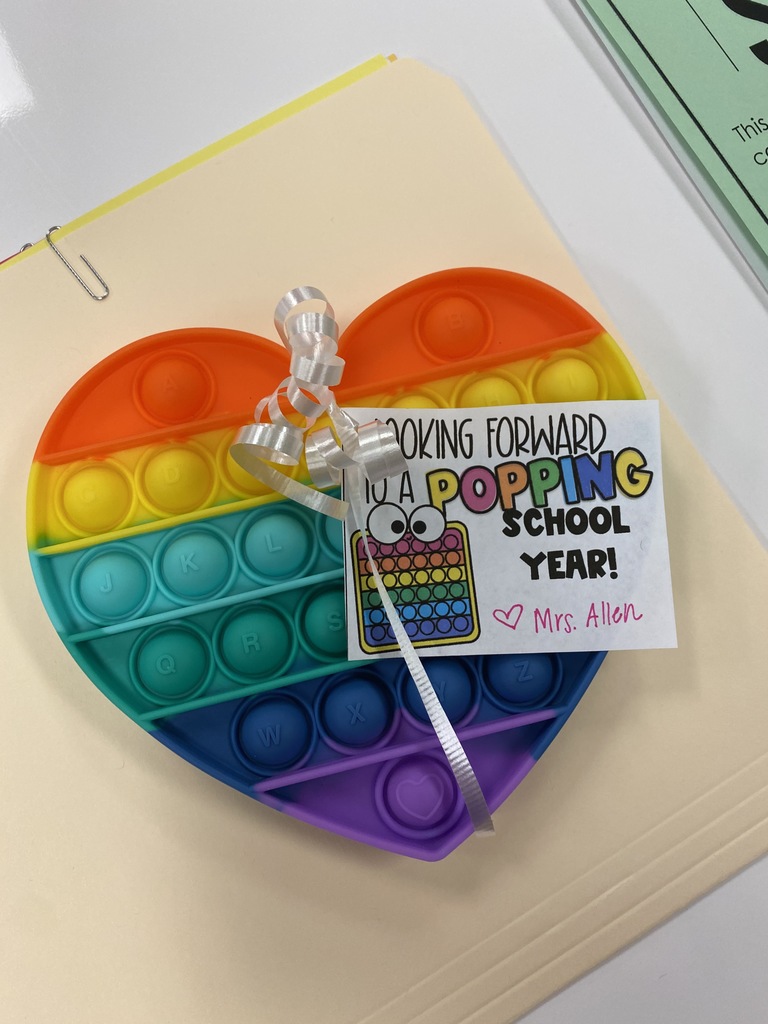 We can't wait to see you at Orientation today from 12:00 to 8:00! Please bring your school supplies. If you have questions please call!

Looking for a fun, family-friendly activity to do this weekend? Then come to the HHS Performing Arts Center to watch a live production of the musical, MATILDA! Shows are July 9 (Friday) and July 10 (Saturday) @ 7PM. Tickets can be purchased at the door. See you at the show!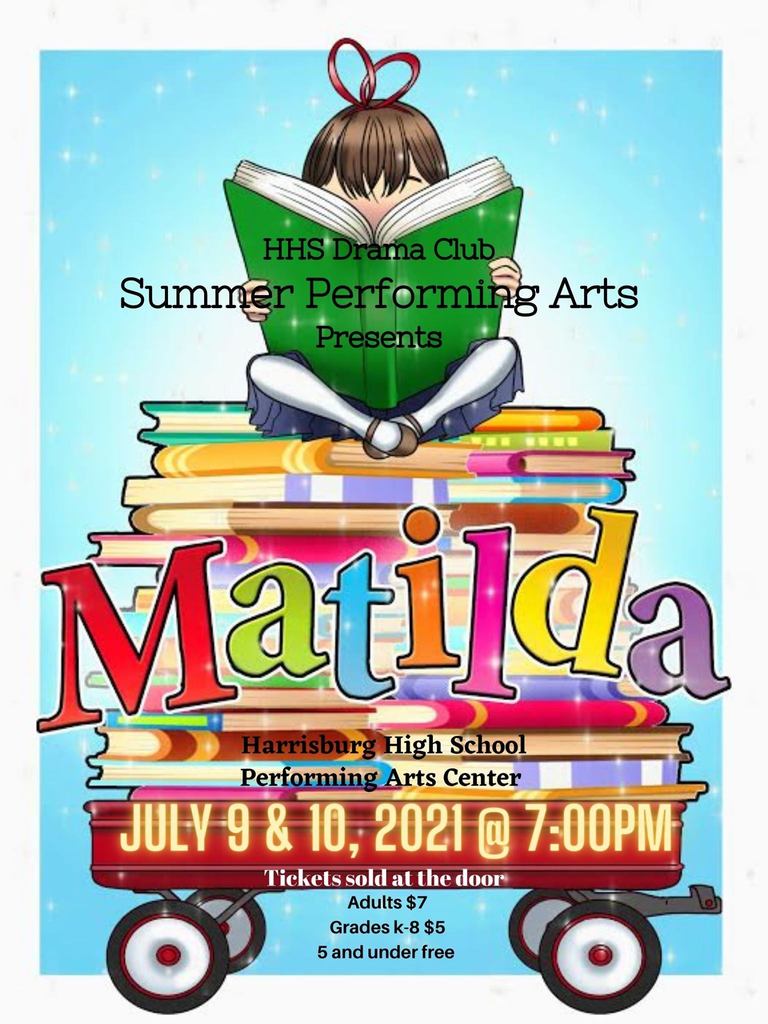 Come to the HHS Performing Arts Center on July 9 and 10 @ 7PM to enjoy a live production of the musical MATILDA!!! Tickets (purchased at the door): $7 Adults, $5 K-8, & 5 and under are free. See you at the show!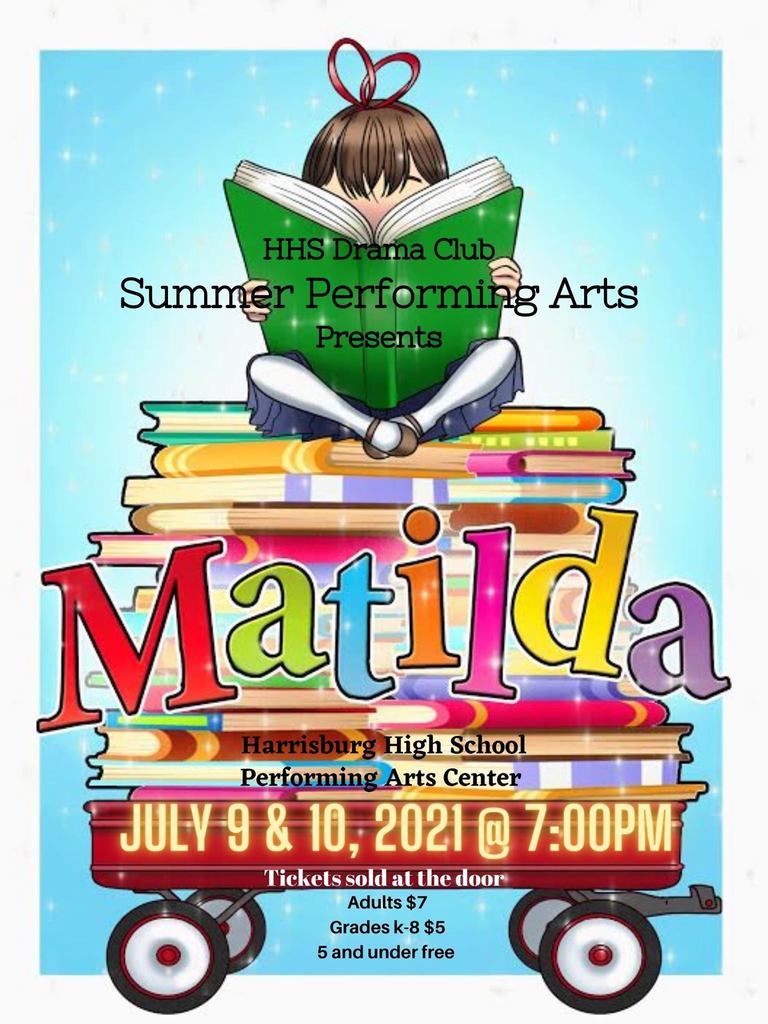 👀 Looking for a job? Join the Tiger Team! The Harrisburg Child Nutrition Department has multiple positions open for the 2021-2022 school year. 🟡 Kitchen Supervisor - Endeavor Elementary 🟡 Part-time Kitchen Assistant - Location to be determined 🟡 Full-time Kitchen Assistant - Location to be determined These positions work Monday thru Friday with no nights, no weekends, no holidays and summers off. The Kitchen Supervisor is a salaried position starting at $29,000 per year and the Kitchen Assistant positions start at $15.80 per hour. If you like working with kids and food these positions may be the right fit for you. To Apply, Visit 🔗
http://bit.ly/HSDJOBS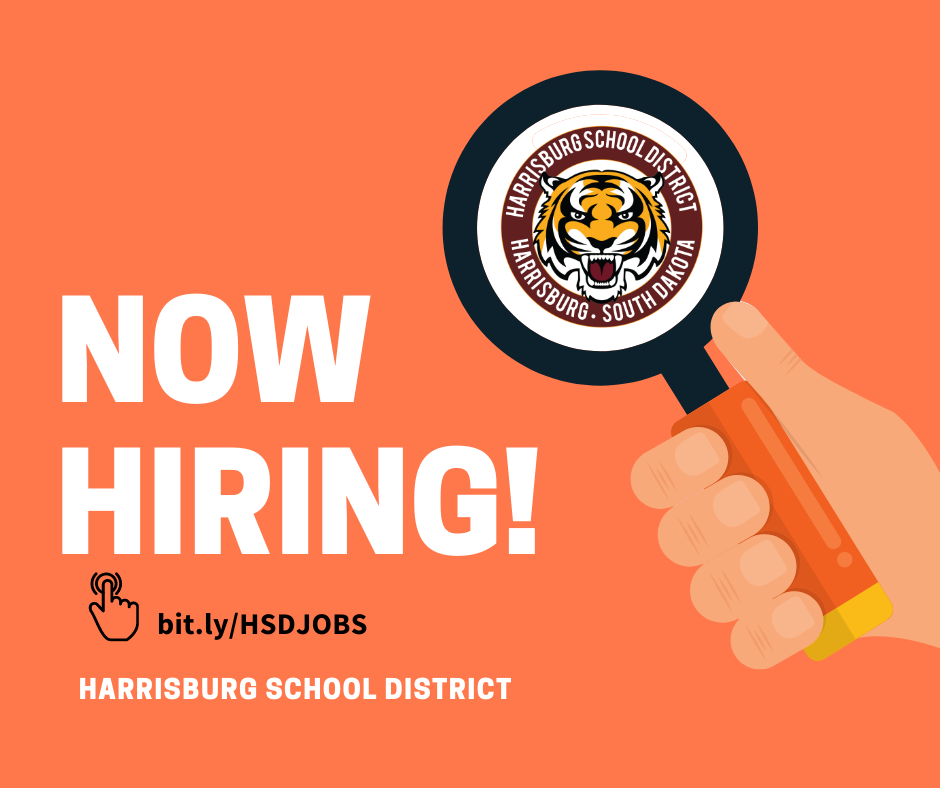 Unfortunately, the HSD Bus Tour event scheduled for this weekend has been canceled. We hope to bring this event back later in the year or next year during Harrisburg Days. 🐾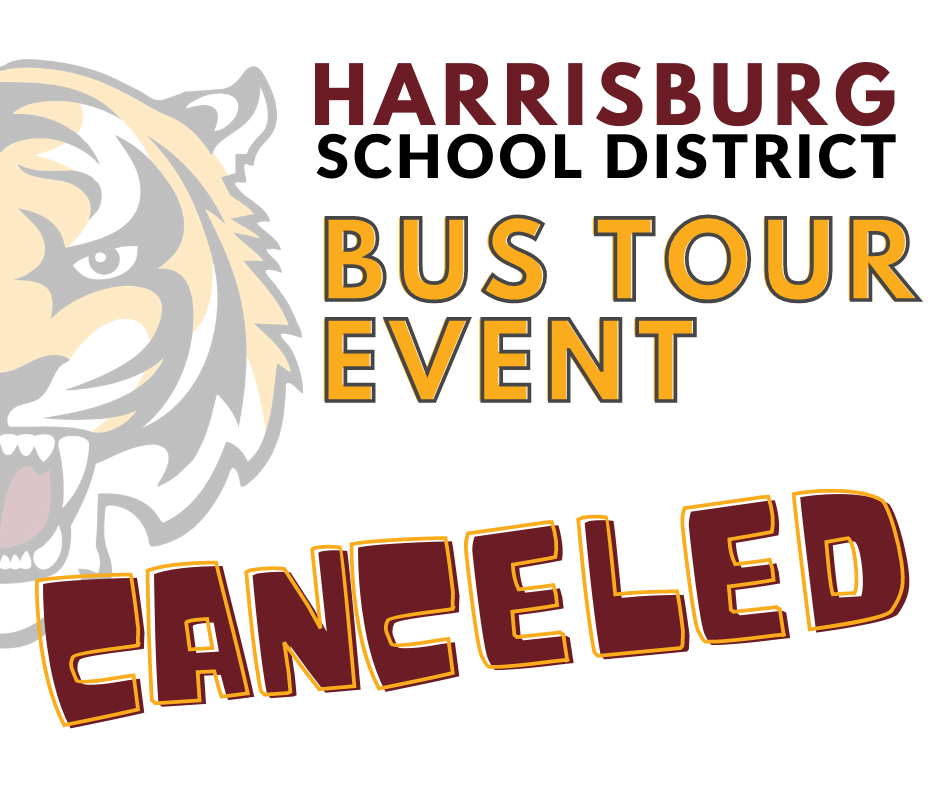 Our final Tiger on Track for the year was focused on learners who "remain open to continuous learning"! We are proud of all of our Freedom learners and the amazing job they have done this year with the changes we had to implement because of COVID!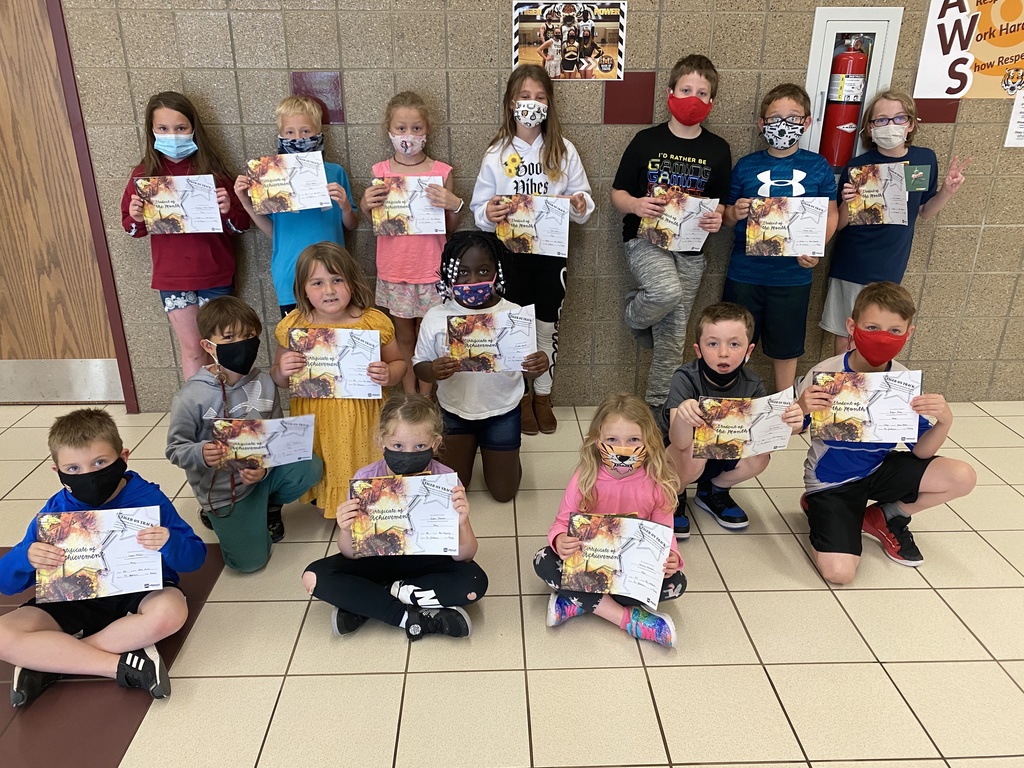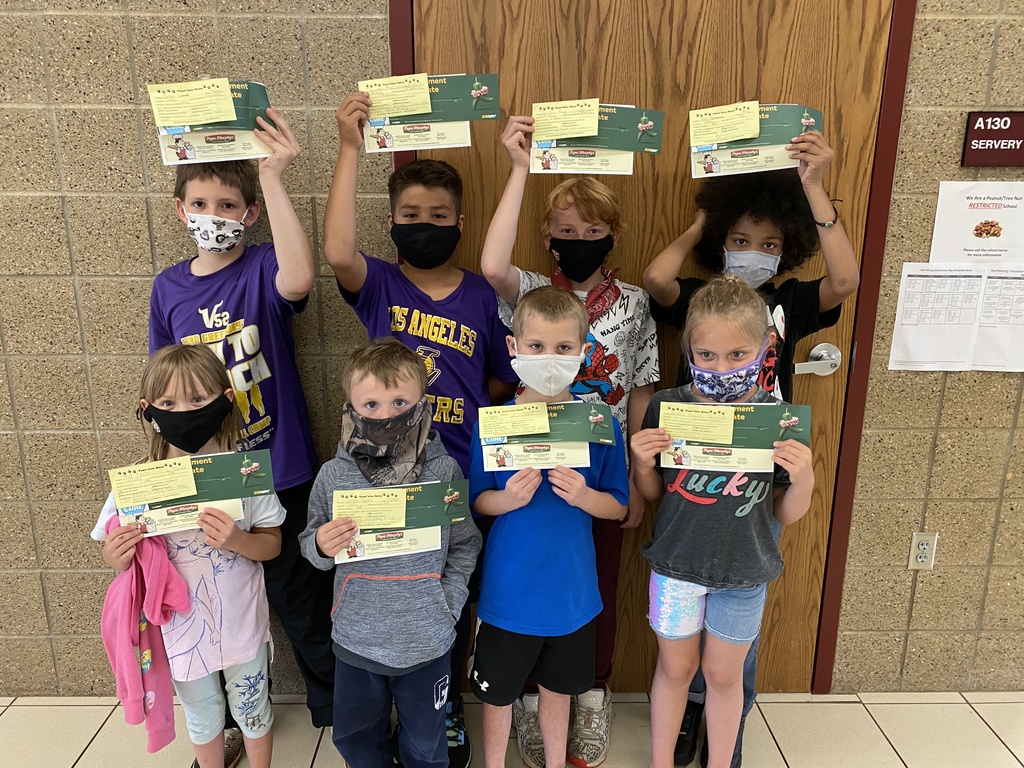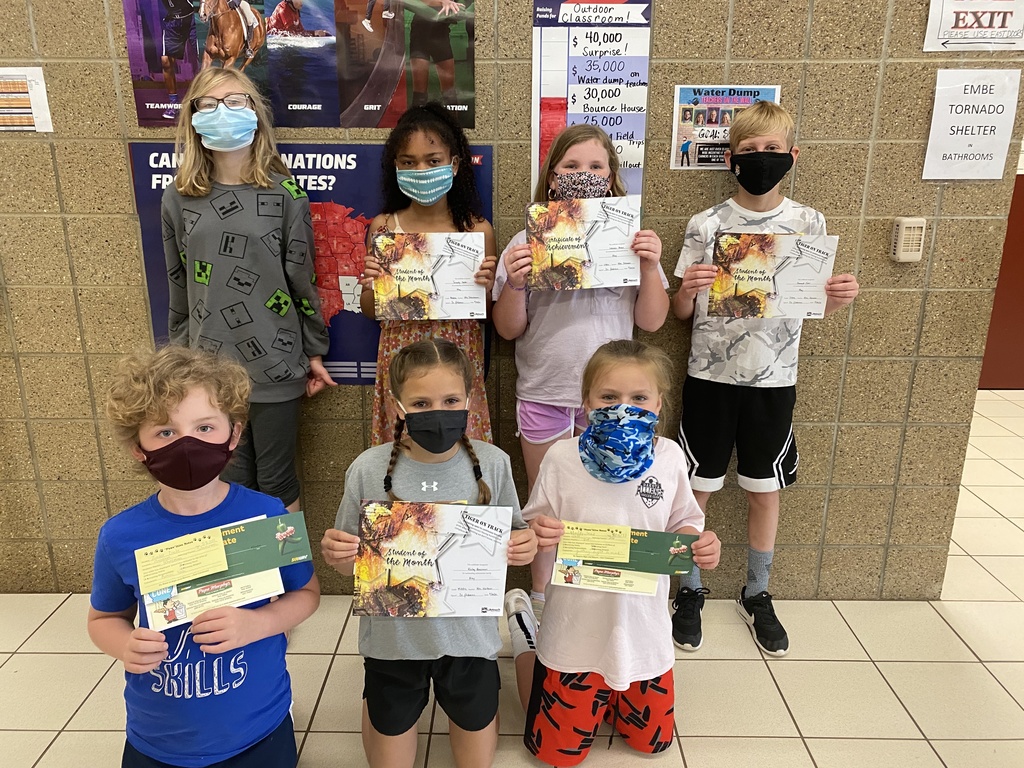 Tonight is the LAST NIGHT for donations before the Freedom Fun Run! If you haven't registered or shared your student's pledging link on funrun.com, IT'S NOT TOO LATE! Every share counts toward our goal. Thank you for supporting our school and being a part of helping us provide an outdoor learning center for Freedom Elementary! Attached is more information about the race tomorrow. Cross your fingers that the rain clears out before race time!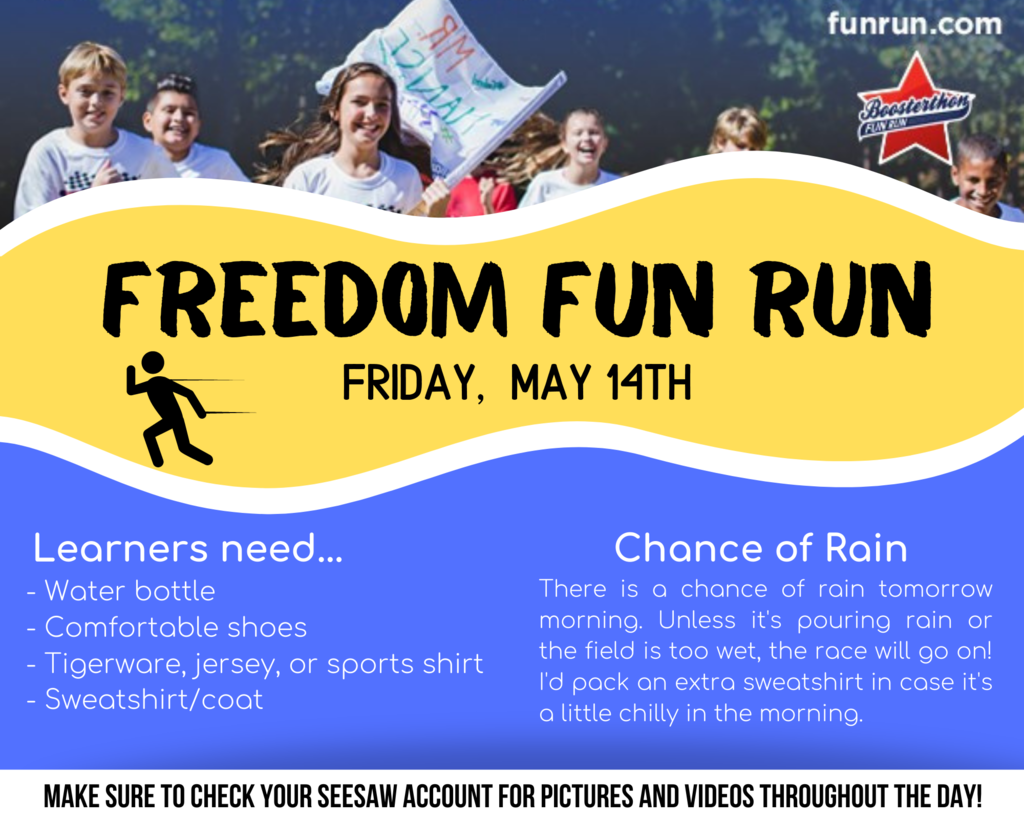 Freedom families, we are just TWO days away from our Freedom Fun Run! Right now we have raised just under $30,000 for our outdoor classroom! We are blown away by your support and cannot wait to begin the process of building our new outdoor learning space. We have two more school-wide incentives that I know we can reach in the coming days. We are just $1,000 away from inflatables and a bounce house during the Fun Run on Friday. Our next big goal is the water dump on teachers at $35,000. The top three earners in each grade have the opportunity to dump a bucket of water over one of the 7 teachers on the flyer! Note: There is a chance of rain on Friday. The inflatables and bounce house will be in the gym so that will happen regardless of weather. If the race needs to be rescheduled, we'll work out a time for next week. Since we will not be having spectators, we will be posting lots of photos and videos no matter when we race!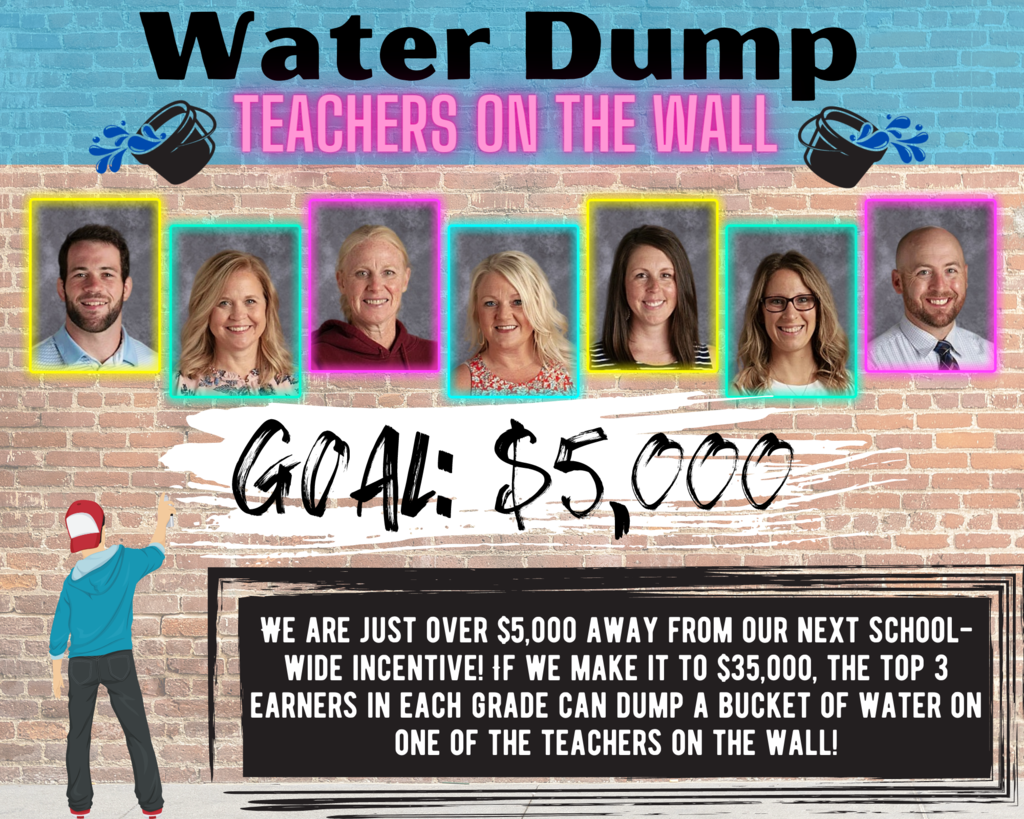 Freedom families, we are three days in to our Fun Run Fundraiser and we have already raised $18,005 for our school! The bulk of funds being raised will be dedicated to a new outdoor classroom here at Freedom. We are in the process of reviewing designs from several landscape architects. A few important notes to pass along: * We surpassed the $15,000 amount last night so everyone has earned our first school incentive - Pajama Day! All learners can wear pajamas tomorrow (Thursday, May 6) to celebrate the milestone! Our next school-wide incentive is a school grill out (hot dogs) if we reach $20,000. We should reach that goal soon! * Our next challenge will be to get 85% of our learners registered at
www.funrun.com
. This video (
https://vimeo.com/450225749/c34f4d436d
) walks you through the process if you haven't done so. We are at 77% percent now, but if we reach our goal we'll have a Hat Day/Crazy Hair Day on Friday! * Our actual run will be held Friday, May 14th. Due to Covid protocols in place, we are NOT allowing any visitors on site to watch the Fun Run. Instead, we'll be posting lots of photos and videos all day on our Seesaw and social media accounts.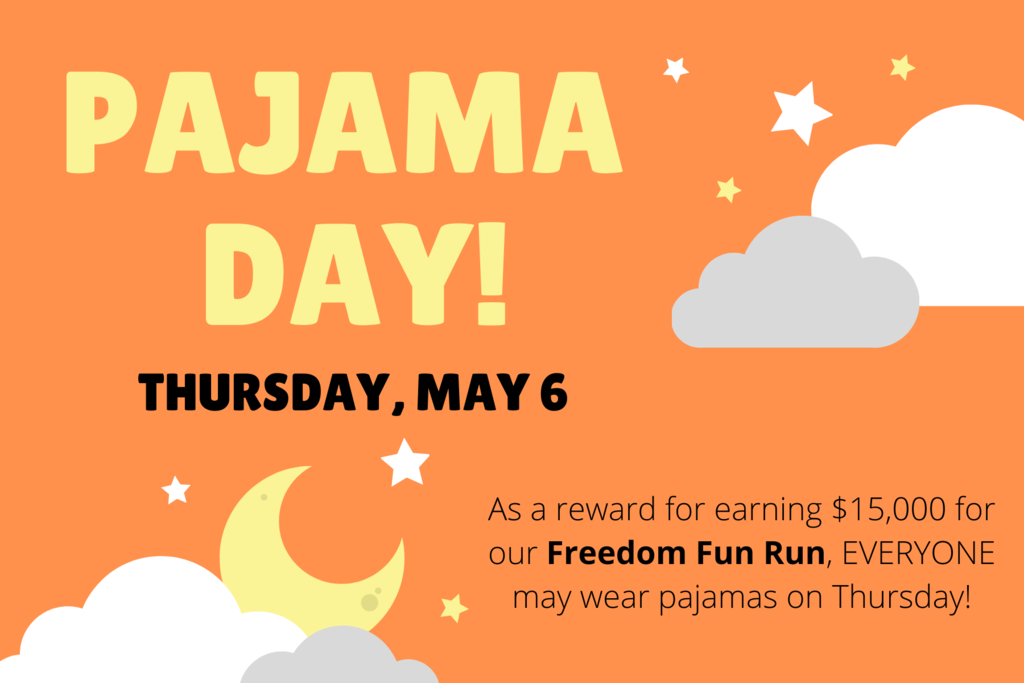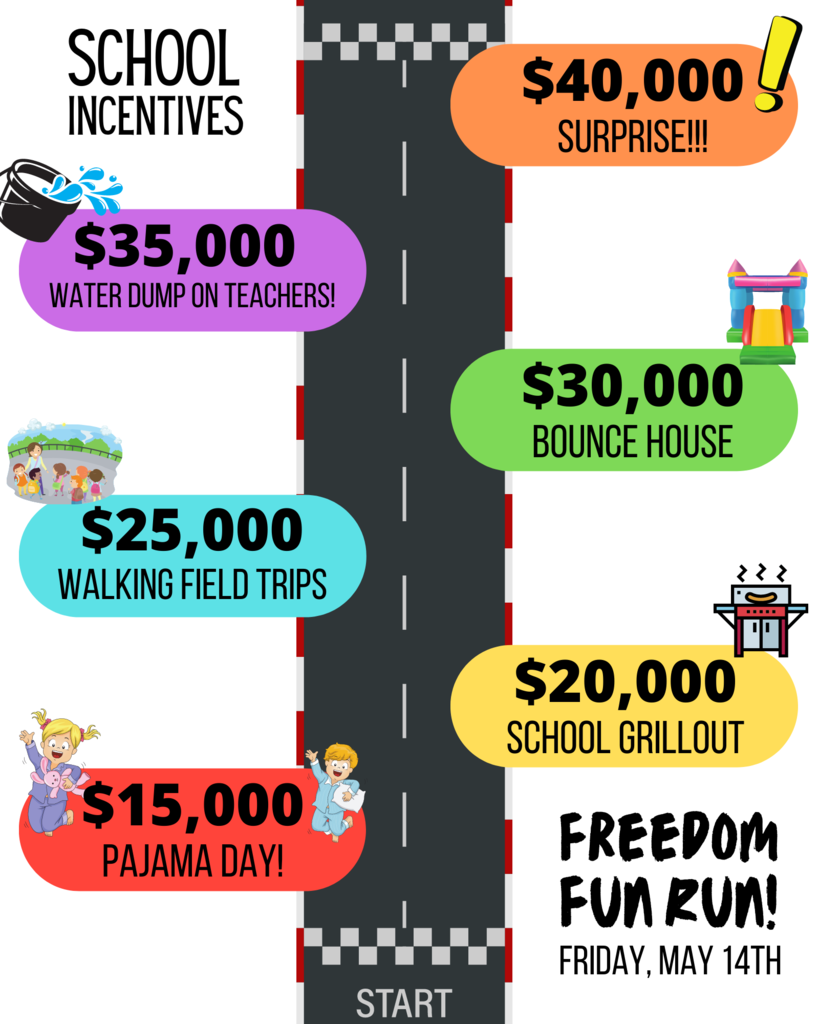 Mrs. Goedtke's 4th grade class has been pen pals with Ms. Cardillo's National Honor learners. They got to meet in person yesterday on the path between the High School and Freedom!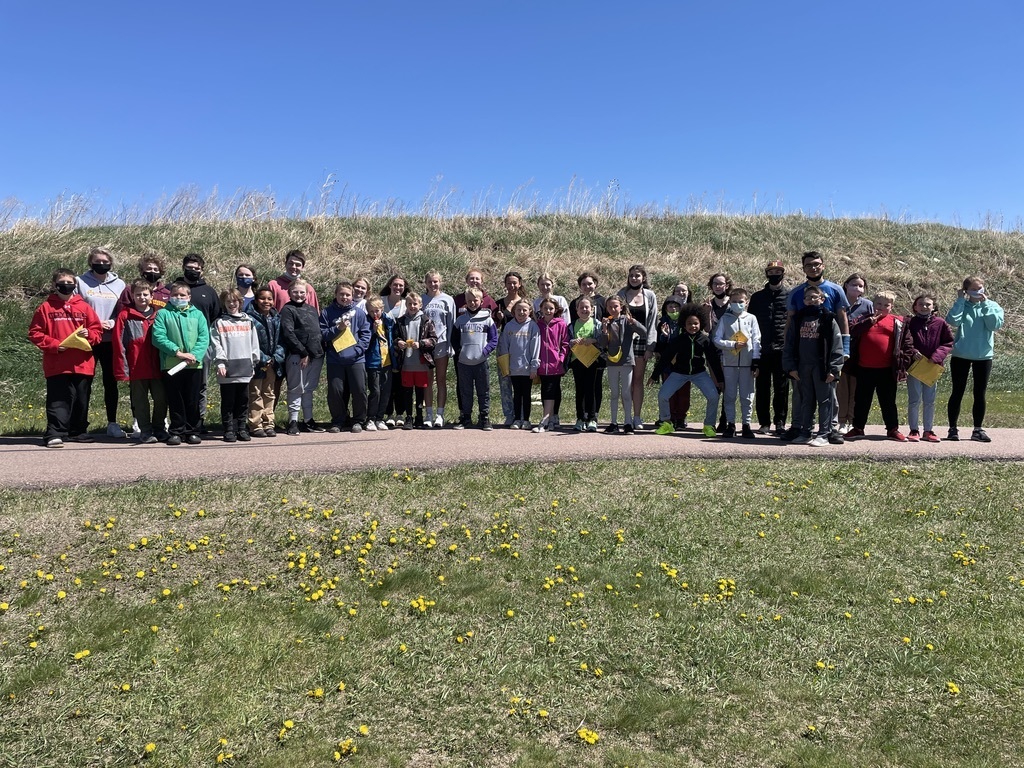 Freedom families! I wanted to let you know that registration for the Freedom Fun Run fundraiser has officially begun. This is the same fundraiser we did last fall and it was a HUGE success! A piece of paper will be sent home today with more information. You can also register on funrun.com today. Our goal is to raise $30,000 for an outdoor learning center. We are so excited about this fundraiser because it will be fun for all of our learners—they'll take part in a character program, all participate in the Fun Run and get a needed boost of school spirit, too! Our school has always relied on solid fundraising to provide an excellent educational experience for all our learners, as well as provide a community building experience. And this year, we need more support than ever. I'd like to ask for your family's support through this fundraiser by sharing your child's fundraising link with others. You'll learn more about how to easily do that on funrun.com as we get closer to our start date, which is on Monday, May 3rd. The race will be held on Friday, May 14th. Thank you for your support this year! Go, Tigers!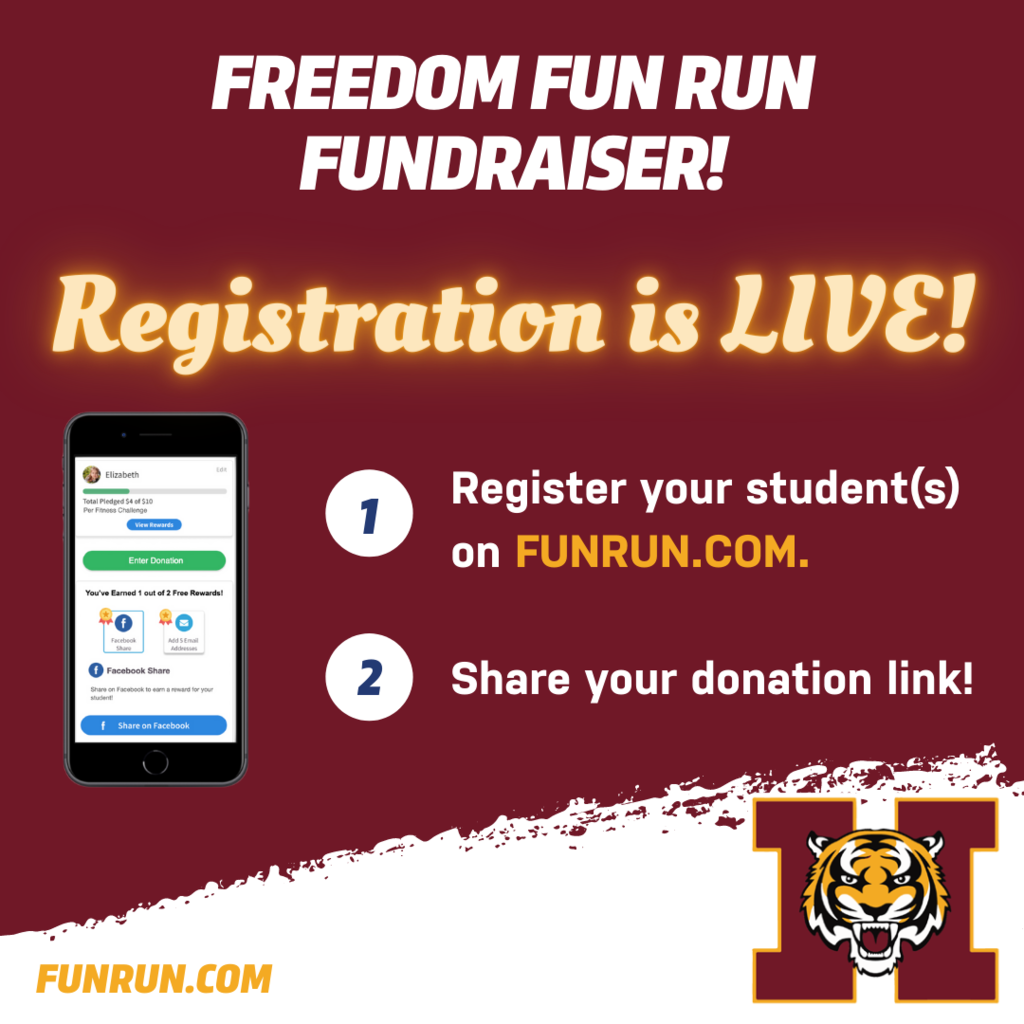 Each year, in partnership with Sanford Health, Harrisburg School District recognizes the outstanding work of educators. Harrisburg staff members nominate individuals from their respective buildings that they feel go above and beyond for learners and families. An independent review committee scores the applications and helps to determine the annual winners of our Teacher of the Year and Classified Employee of the Year. This year, we are proud to award HHS Family & Consumer Science Teacher 𝙈𝙧𝙨. 𝙏𝙧𝙖𝙘𝙮 𝙆𝙚𝙧𝙣 (Teacher of the Year) and District Registrar 𝙈𝙧𝙨. 𝘾𝙖𝙧𝙤𝙡 𝘽𝙪𝙘𝙝𝙤𝙡𝙯 (Classified Employee of the Year) for their dedication to helping all learners find success. #TigerProud 🐾🏆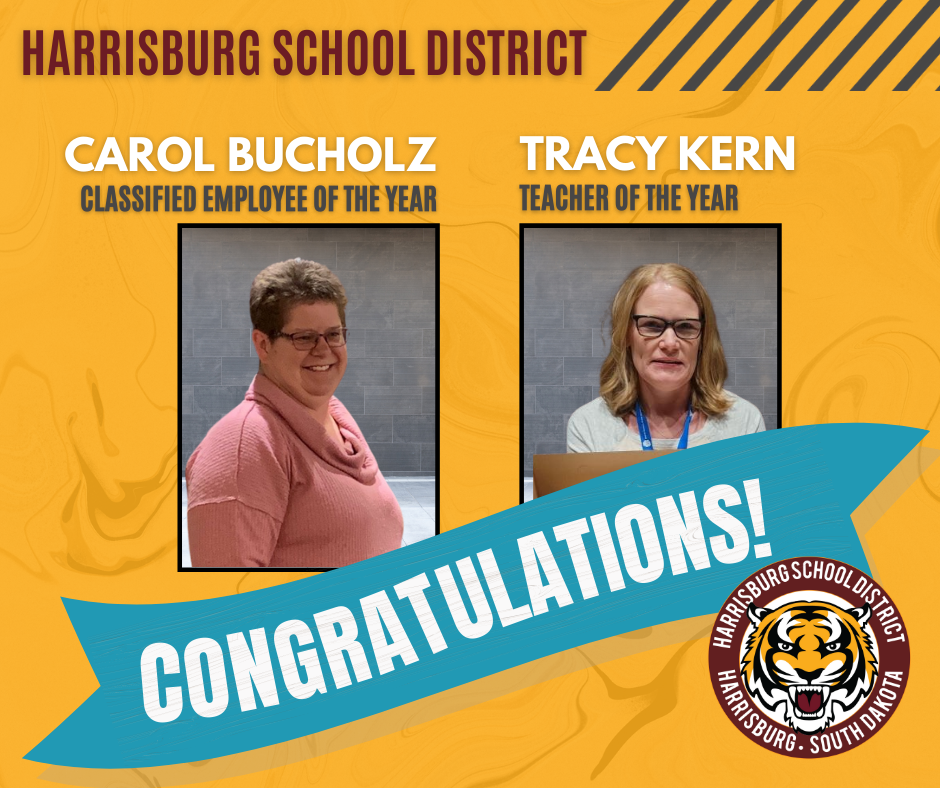 The last day of school for Harrisburg School District students will be Thursday, May 20th. This will be a full day of school (no early release). 🐾🏁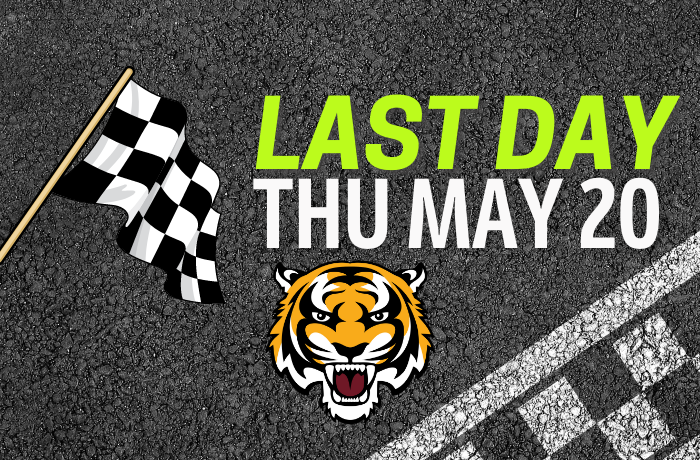 During the pandemic, HSD library staff continued to exceed our District's demands and adapt resources and services to meet our students' needs during challenging times. Whether in person or virtually, Harrisburg libraries offer endless opportunities to transform lives through education and lifelong learning. Here's a shoutout to our Harrisburg Libraries and their staff! #TigerProud 🐾♥️📚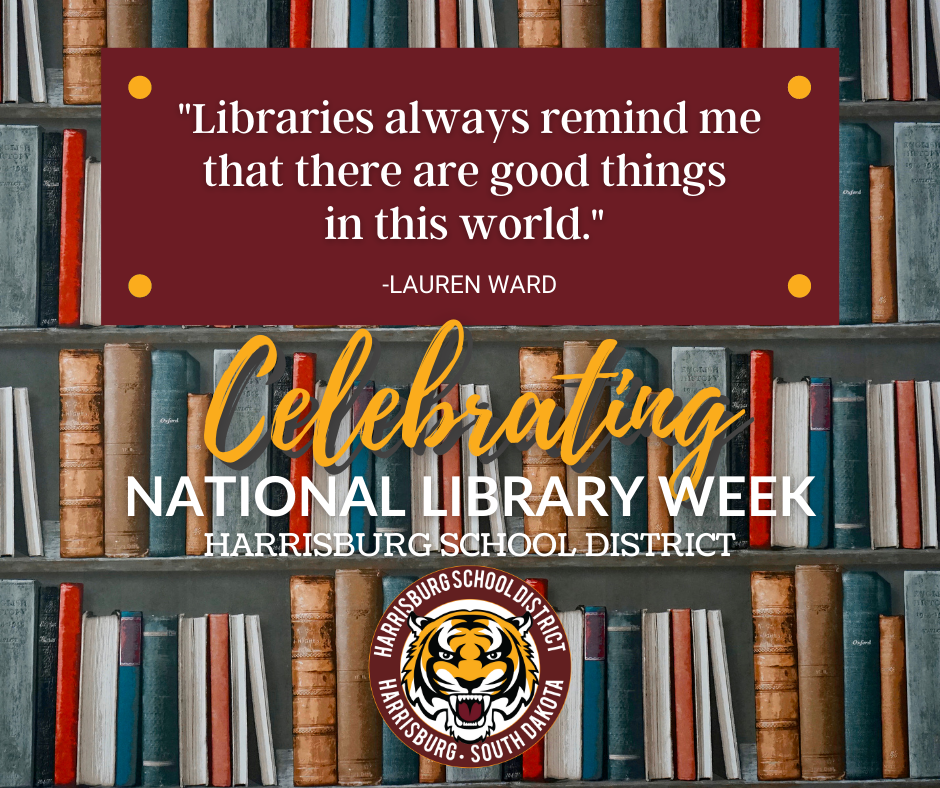 Want to participate in Theatre this summer? Then sign up for the HHS Drama Club K-5 Summer Performing Arts, OR 6-12 Summer Performing Arts (Musical Matilda!).
http://bit.ly/HarrisburgSPA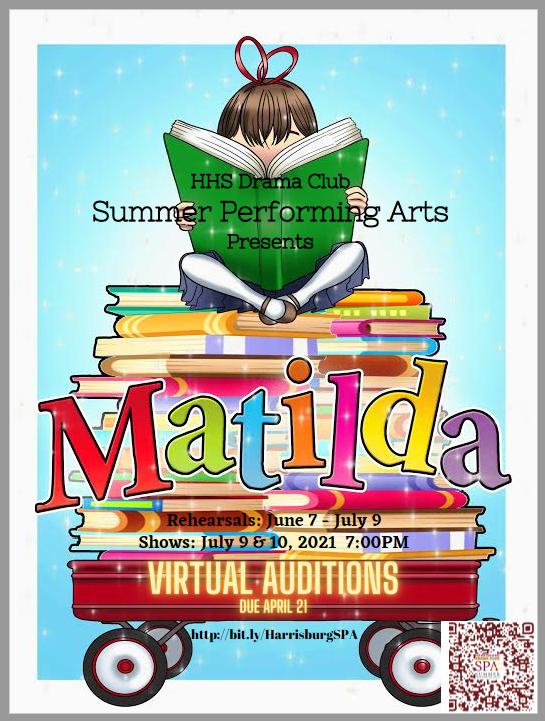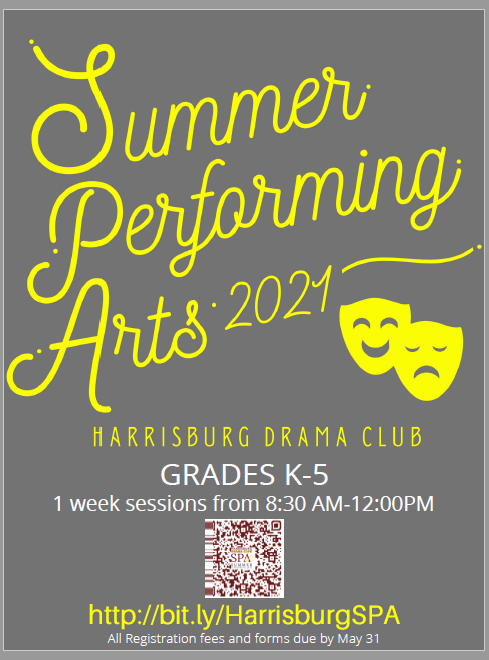 A reminder there will be NO SCHOOL April 2nd - 5th. 🌸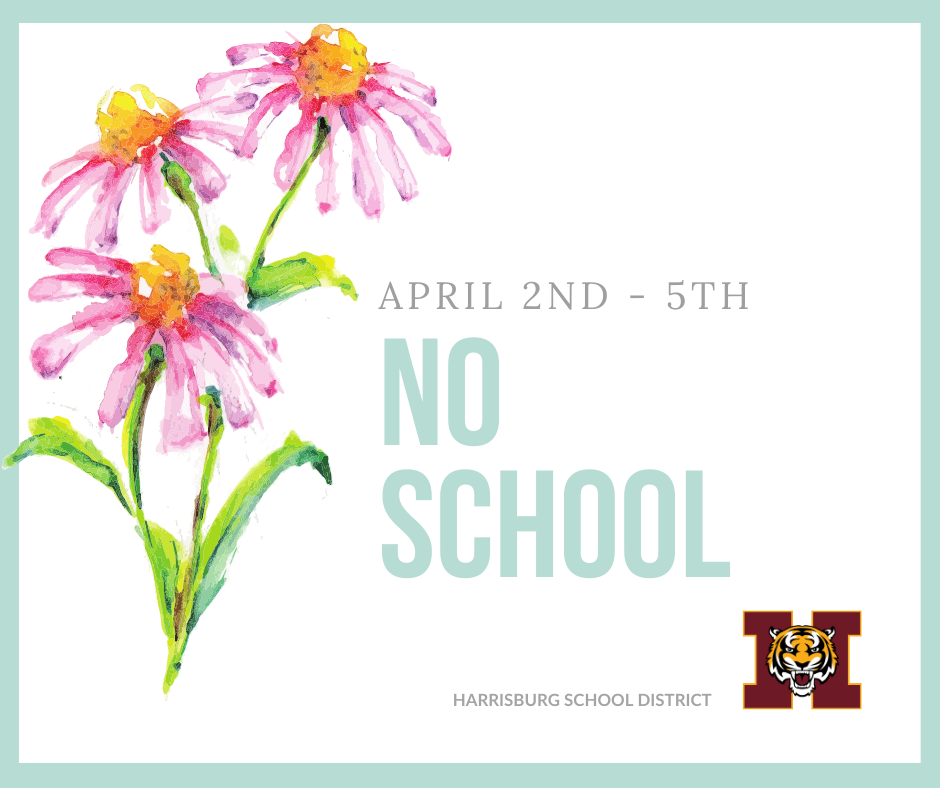 Harrisburg Summer Drama Camp (SPA) is open for registration! Any current K-5th graders are invited to have some fun exploring theatre this summer! For more information: bit.ly/HarrisburgSPA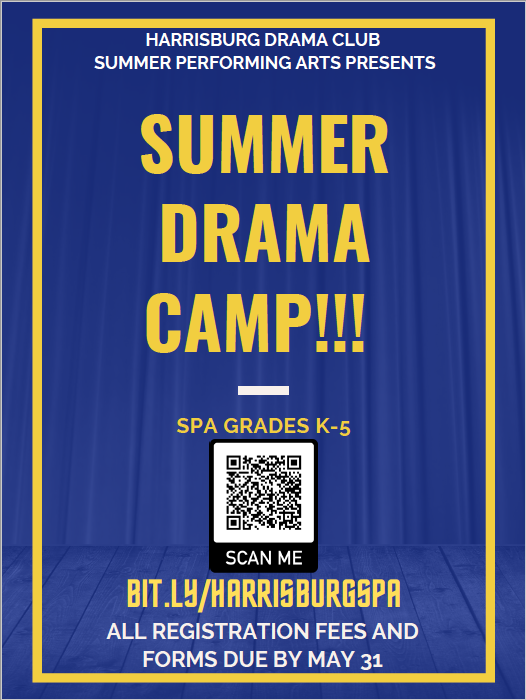 The Freedom halls are alive with The Tale of Despereaux! We are one week into our One Book One School and it's a hit!