A reminder there will be NO SCHOOL April 2nd - 5th. 🌸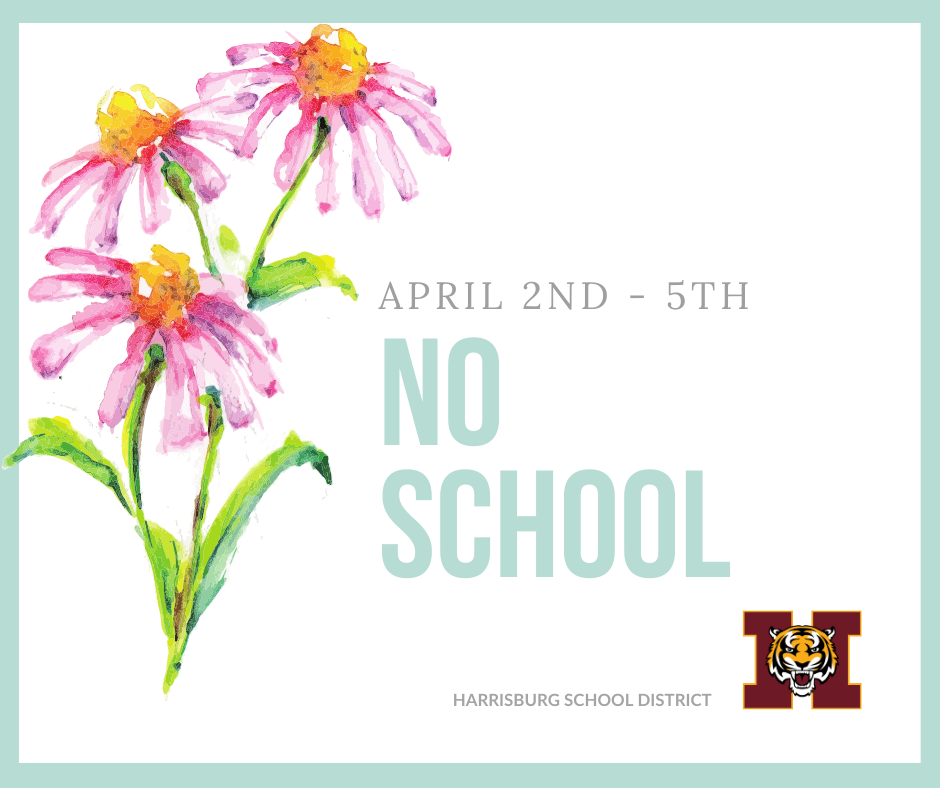 Harrisburg Summer Drama Camp (SPA) is open for registration! Any current K-5th graders are invited to have some fun exploring theatre this summer! For more information: bit.ly/HarrisburgSPA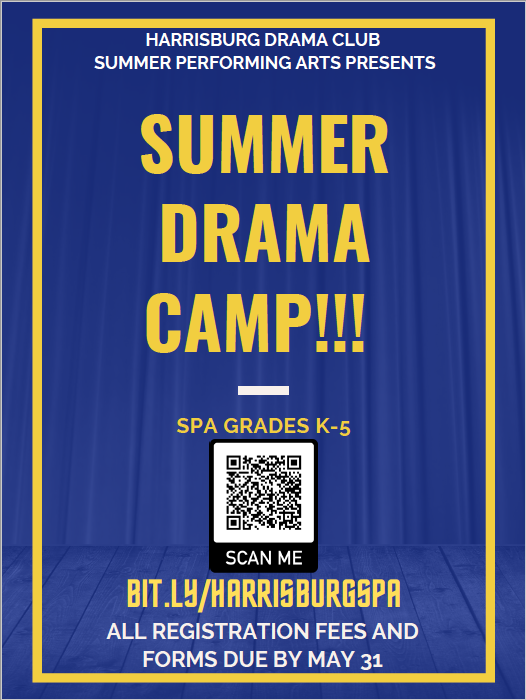 The Freedom halls are alive with The Tale of Despereaux! We are one week into our One Book One School and it's a hit!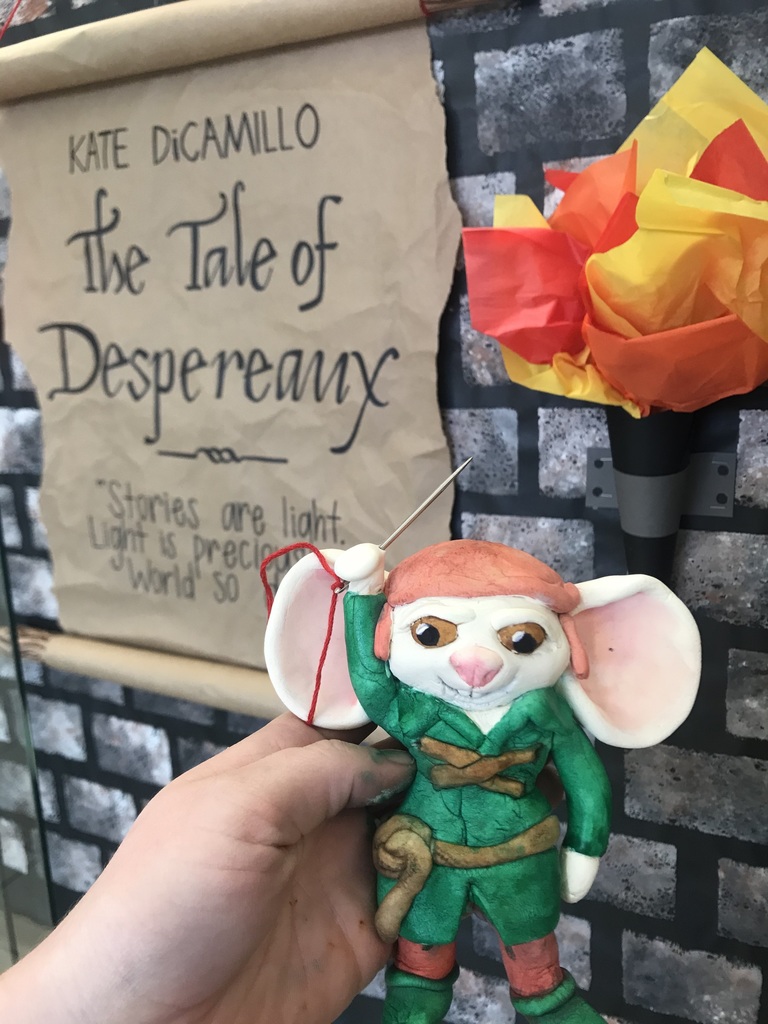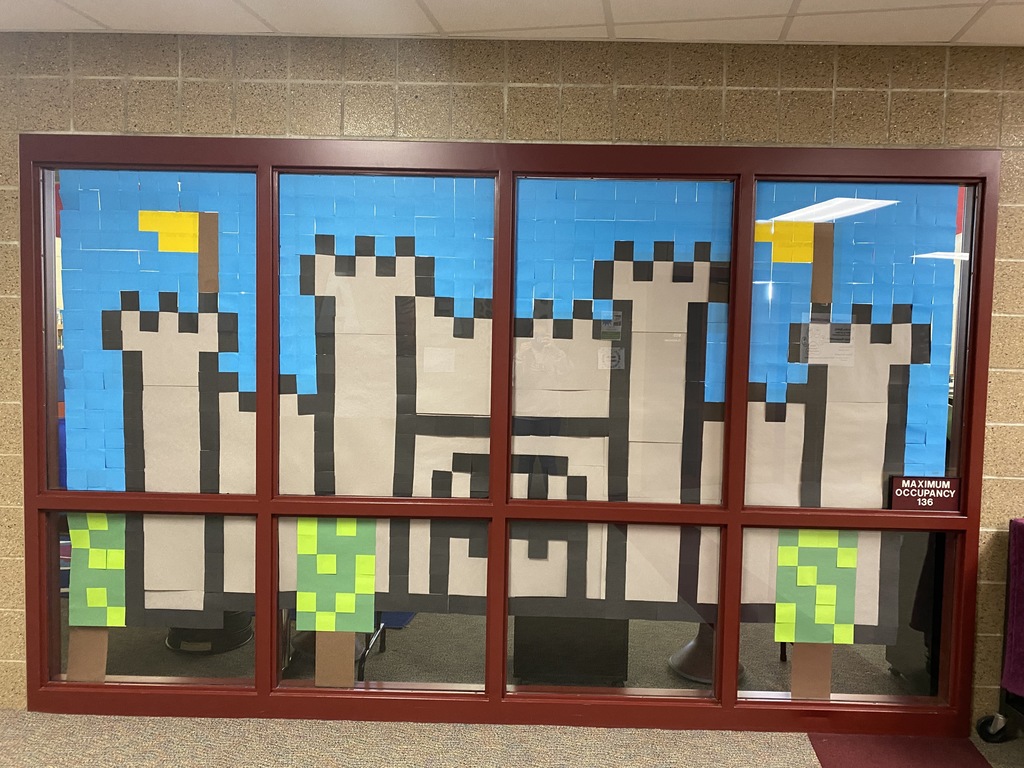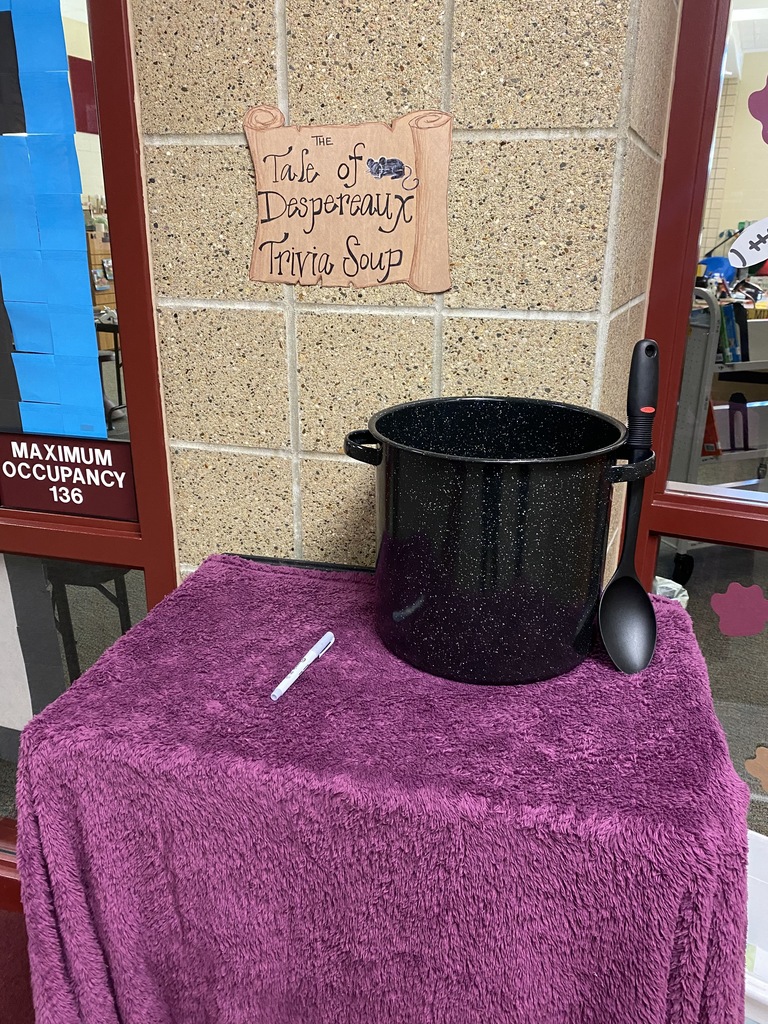 February's Tiger on Track learners demonstrate Creating, Imagining and Innovating! Congratulations!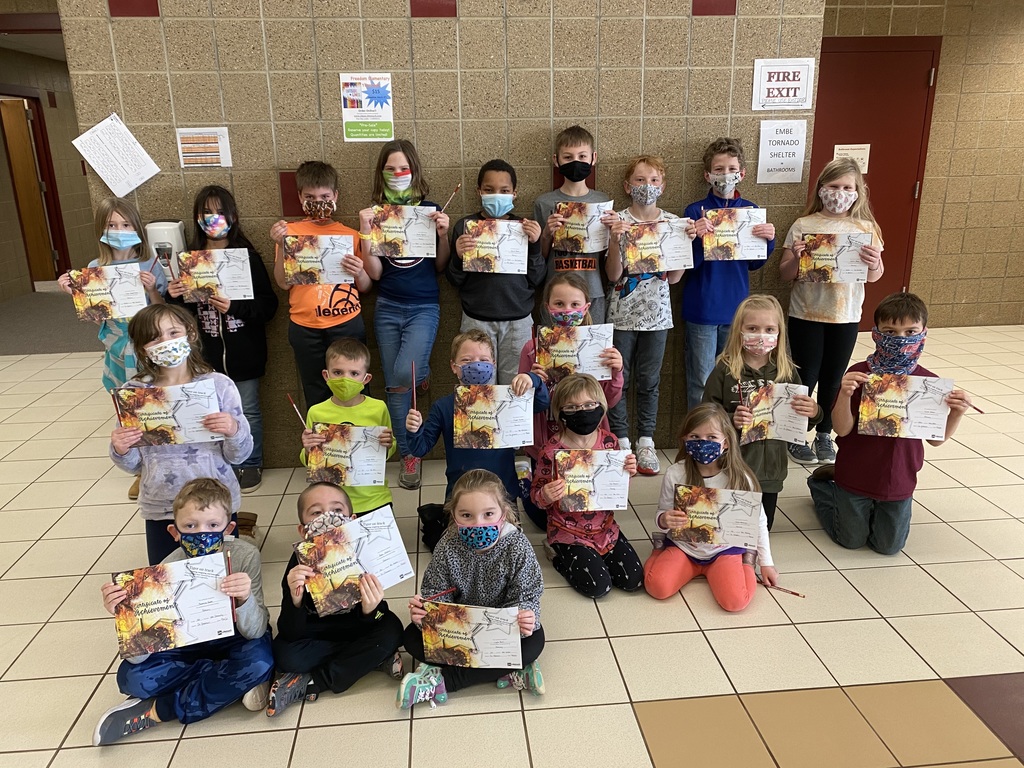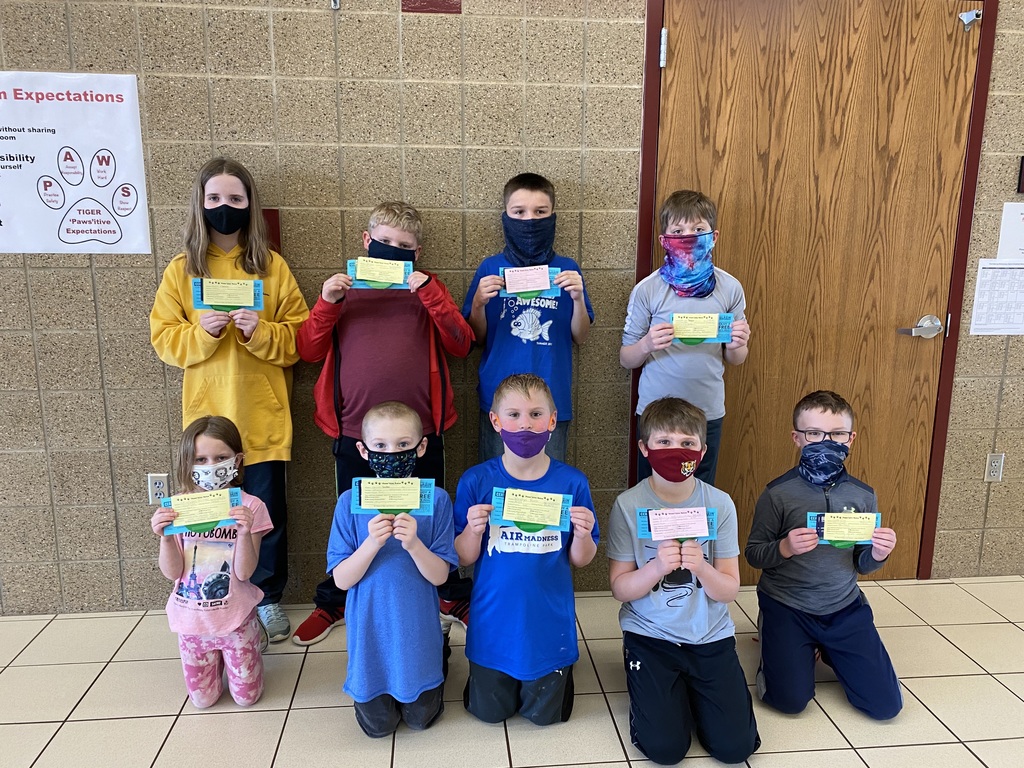 Cᴏ-Cᴜʀʀɪᴄᴜʟᴀʀ Oᴘᴇɴɪɴɢs  Student Council Advisor (HHS) Head Competitive Dance Coach (HHS) Assistant Varsity Track Coach (HHS) Volleyball Coach – two openings (NMS) Cʟᴀssɪғɪᴇᴅ Oᴘᴇɴɪɴɢs  Night Cleaning Crew (TBD) Special Education Assistant (TBD) Tutor (NMS)    Cᴇʀᴛɪғɪᴇᴅ Oᴘᴇɴɪɴɢs  Elementary Teachers - TBD Elementary EL Teacher -TBD Elementary/MS Band Teacher (ADVENTURE/SMS) Certified Library Media Specialist (ADVENTURE) .5 Instructional Coach/Reading & Math Interventionist (HORIZON) 7th Grade ELA Teacher (NMS) ELA Teachers – two openings (NMS) Math/Science Teacher (SMS) PE/Wellness Teacher w/1 Section Computers (SMS) Social Science Teacher (SMS) Social Science Teacher (LEAP) Art Teacher (HHS) CTE Building Trades Teacher (HHS) English Teacher (HHS) Math Teacher (HHS) Science Teacher (HHS) Social Science Teacher (HHS) Special Education Life Skills Teacher (HHS) Special Education STEP Academy/Adaptive Teacher (HHS)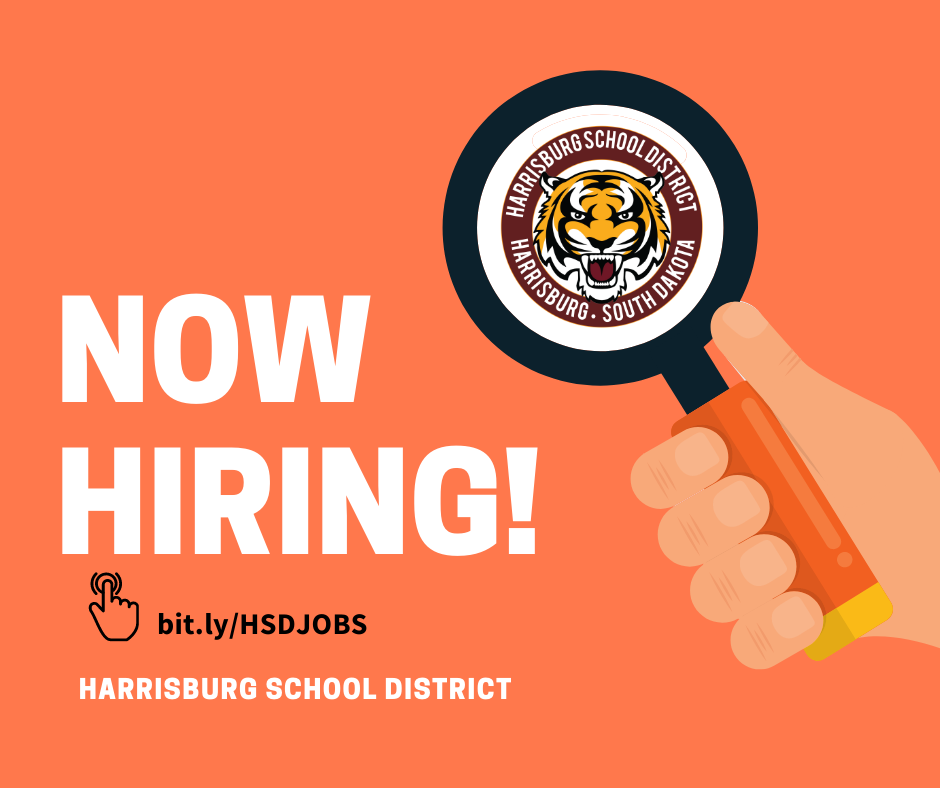 We noticed that our Freedom pick-up needs a little work! No worries, we have a graphic that can hopefully eliminate some of the problems. Please make sure to keep the left lane (red line on the map) open at all times. Many cars are double parked as they wait for pickup and that backs up the entire line of cars. We also have kids walking through lanes of traffic to enter those double parked cars which is a huge safety concern. Please share this graphic with anyone that is picking up your child (including older siblings) so we are all on the same page.

A reminder there will be NO SCHOOL February 11 - 15th. 🐾

Tiger on Track learners for January demonstrated that they are able to "Manage their impulses." Congratulations!!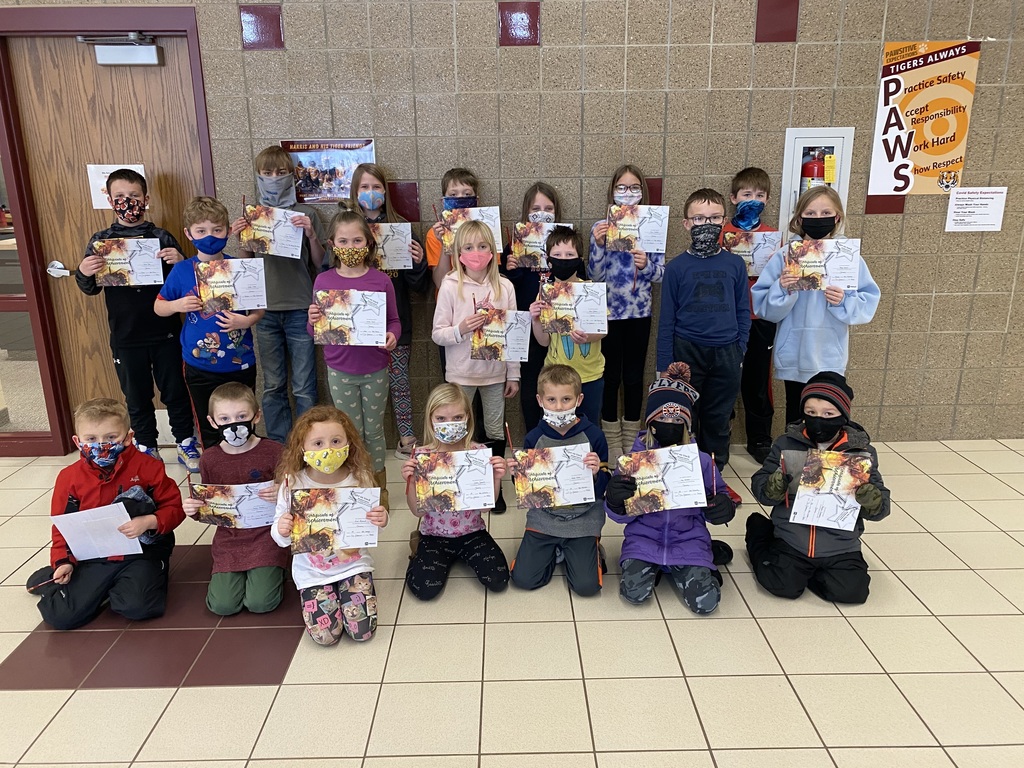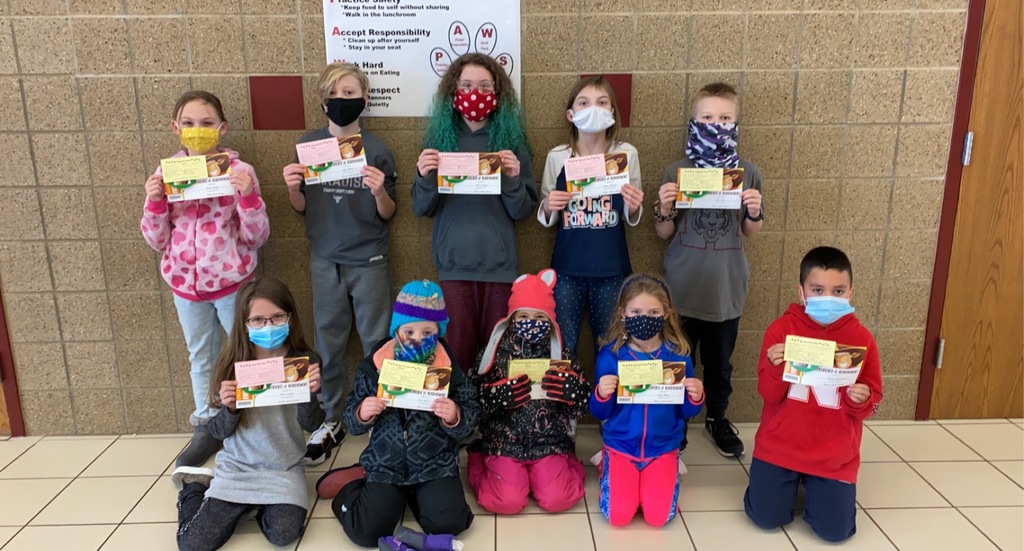 Use the link below to check out the latest Job Openings in the Harrisburg School District. 🐾 Classified Openings - Current School Year • Part-Time Kitchen Assistant • Night Cleaning Crew (2 positions) • Special Education Assistant 🐾 Certified Openings - 2021-22 School Year • Math Interventionist/Instructional Coach • Journey Elementary • Art Teacher • Music Teacher • School Counselor
https://harrisburgsd.tedk12.com/hire/index.aspx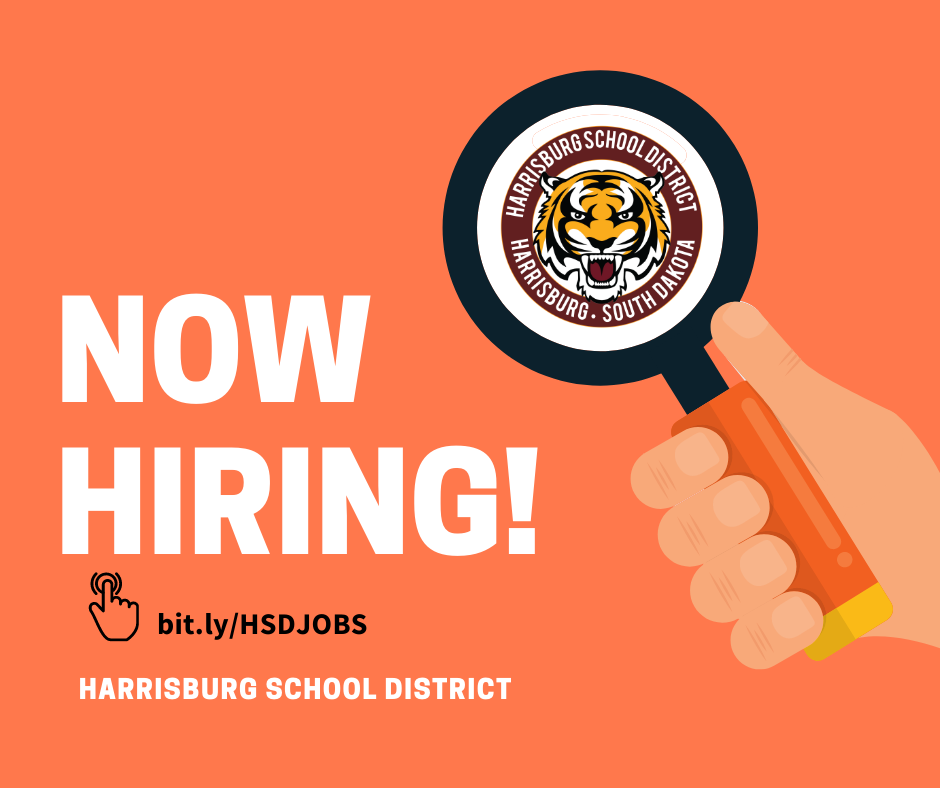 UPDATE: There will be NO SCHOOL today, Friday, January 15th. No breakfast will be served and there will be no before or after school childcare.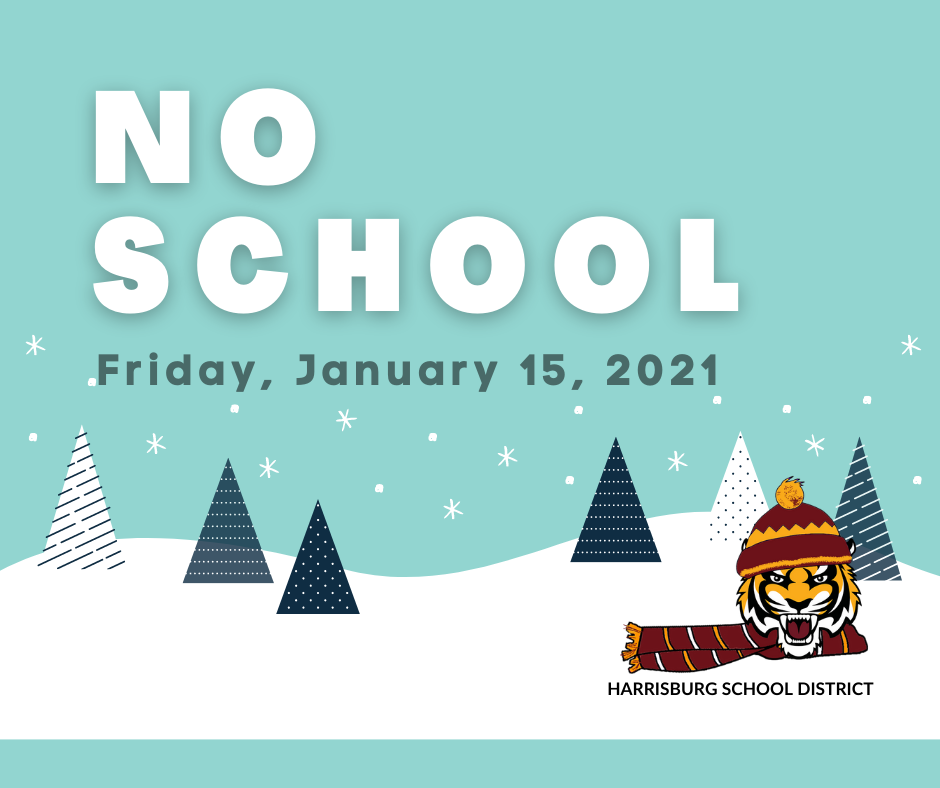 There will be a 2-hour late start tomorrow, Friday, January 15th. No breakfast will be served and there will be no before school childcare.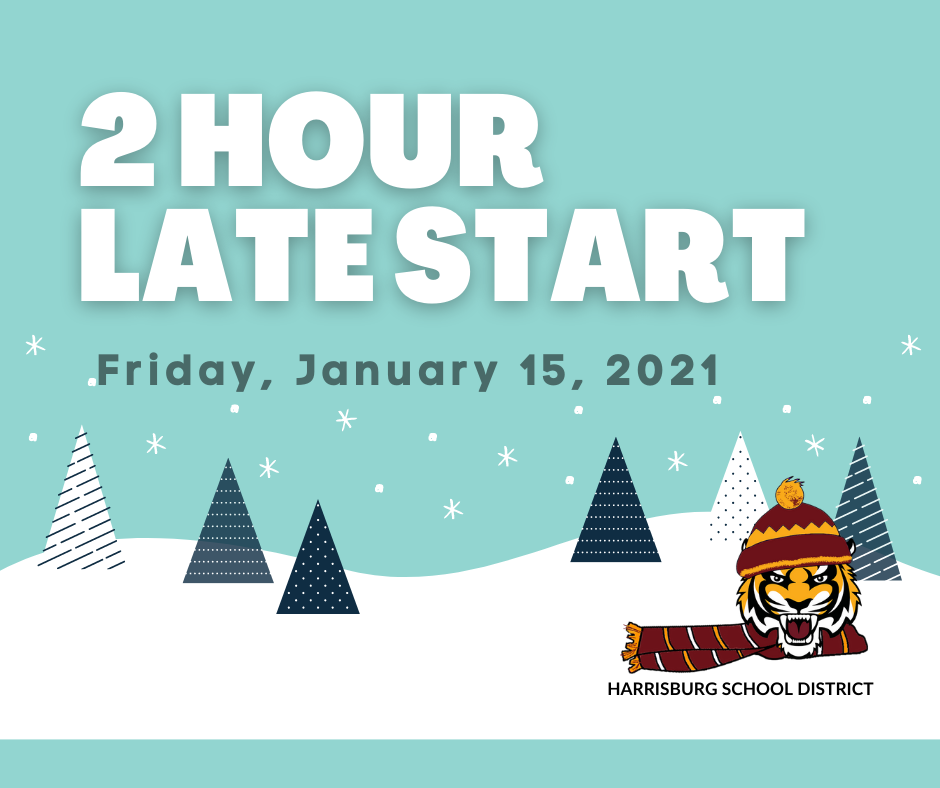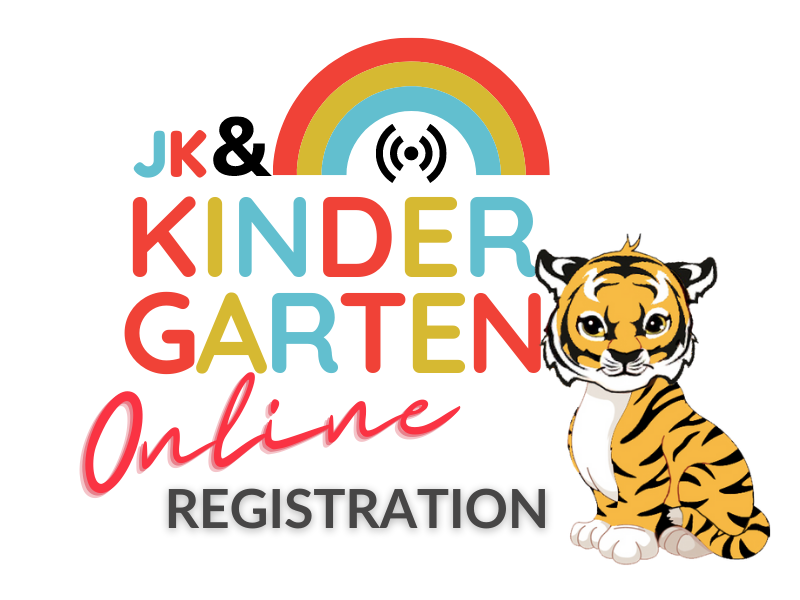 Congratulations December Tiger on Track winners - this month's focus was on Listening with Understanding and Empathy! Our December Pawsitive Award winners are pictured as well!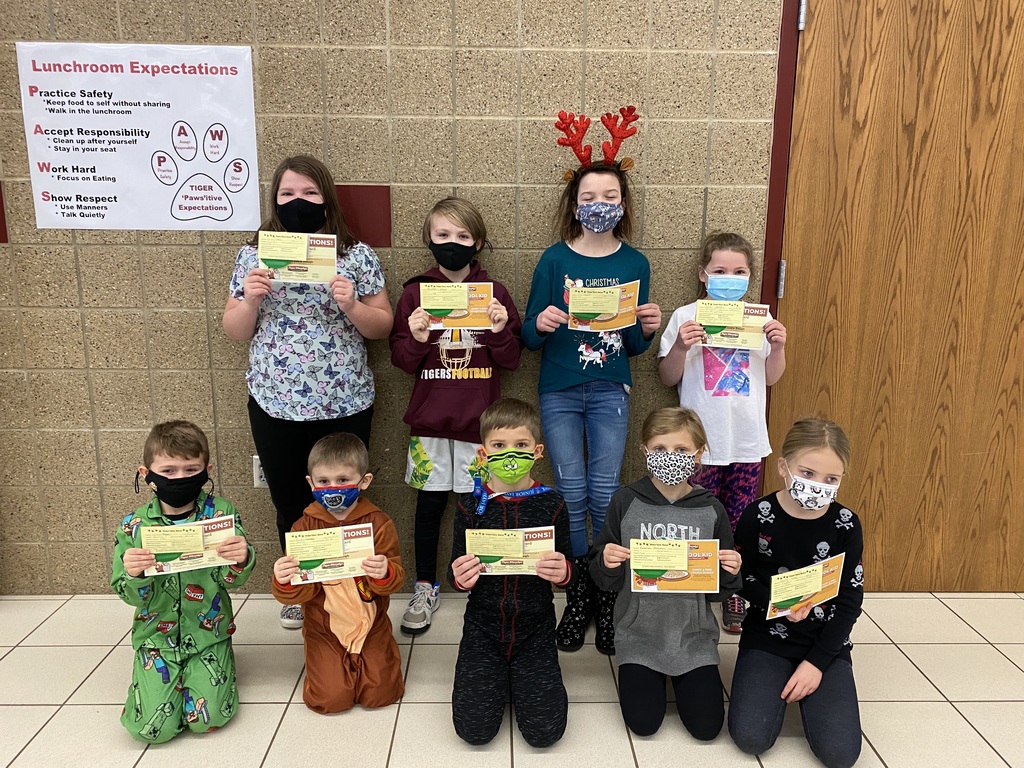 Good morning, Just a reminder that school has early dismissal, at 1:23pm today! Have a wonderful holiday and break! We will see you back at Freedom on Tuesday, January 5th!​

Freedom learners and staff are enjoying our dress up days! Here is a staff picture from yesterday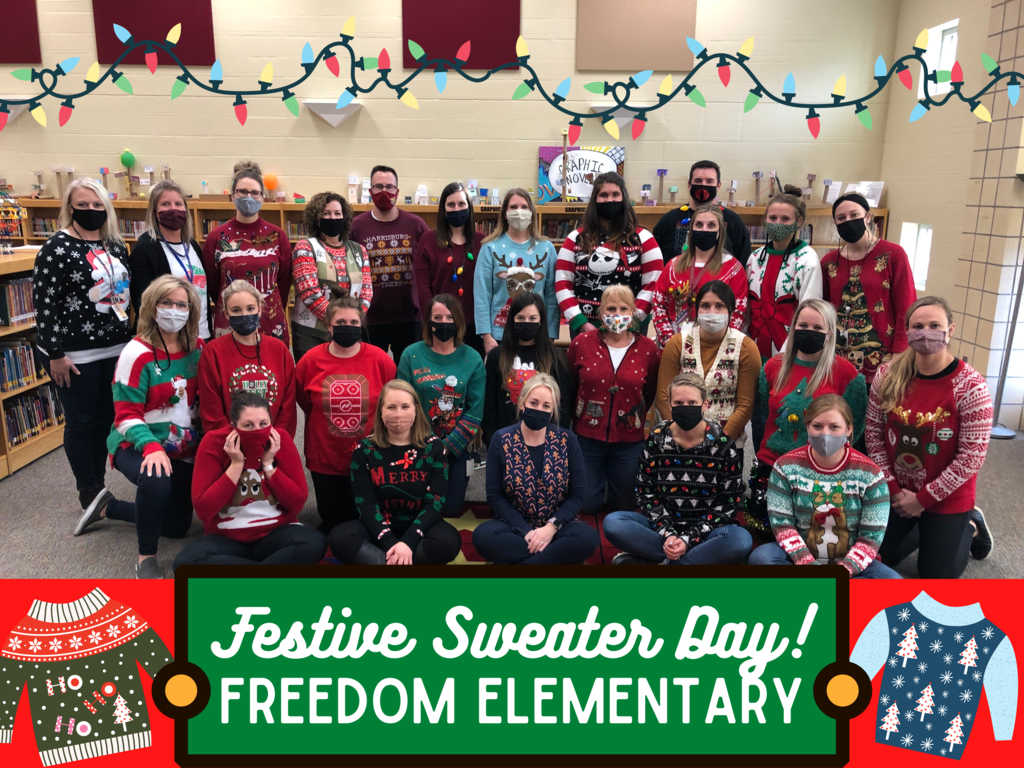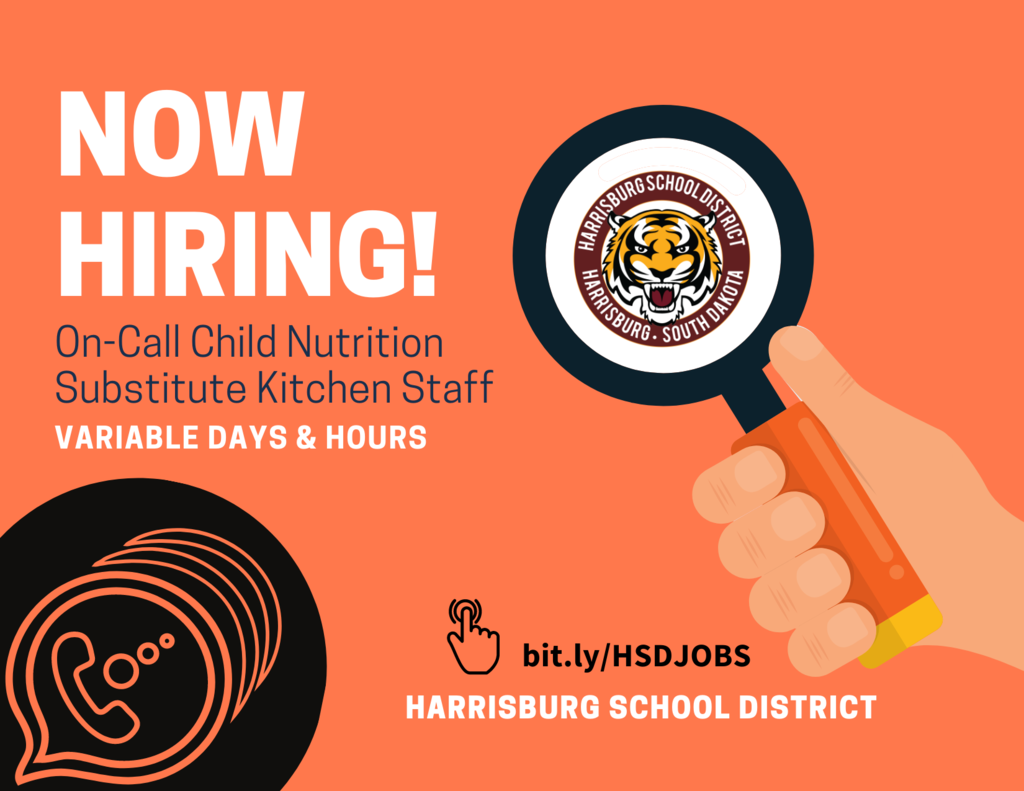 A big thank you 👏🏻 to our Freedom PTO for funding our Great Plains Zoo Zoom sessions today! We learned all about the food chains of of tarantulas 🕷, iguanas🦎, hedgehogs 🦔, and snakes🐍!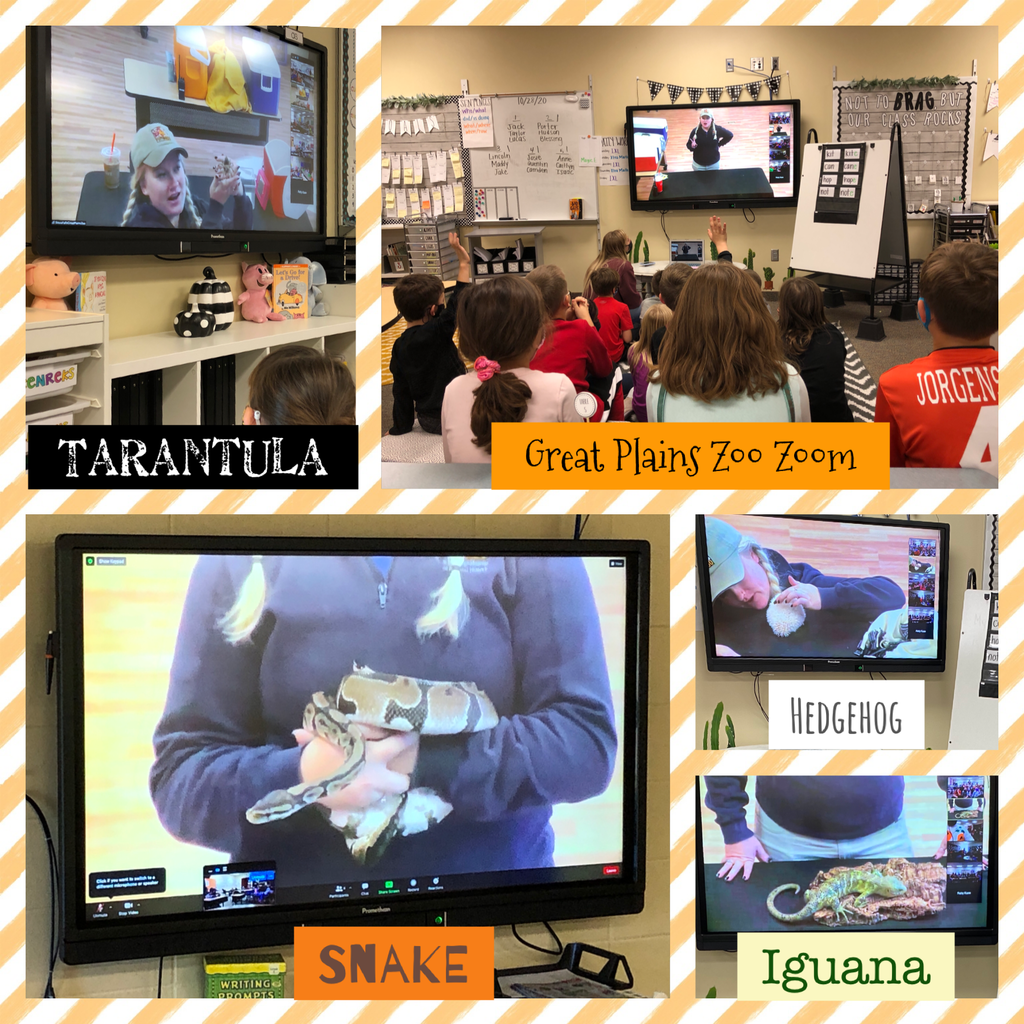 Tiger Tube 🐯📺, a student newscast at Freedom Elementary, is back by popular demand! 🎉 Check out our first episode:
https://youtu.be/f0yB1AUx2kU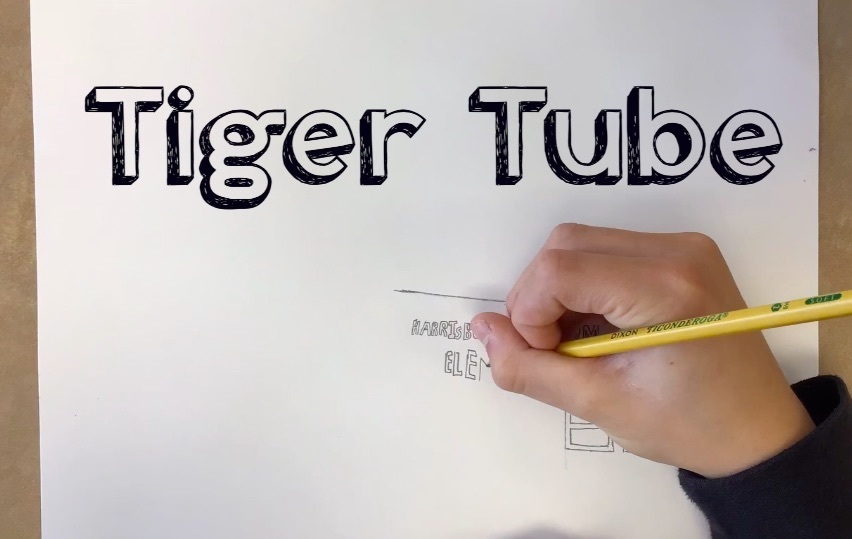 The HHS Drama Club presents 2 children's shows: Robin Hood & Little Red and The 3 Little Pigs Cried Wolf. Shows are October 5 @ 6 and 8 in the HHS PAC. Tickets should be reserved ahead @:
https://www.vancoevents.com/CXG
.