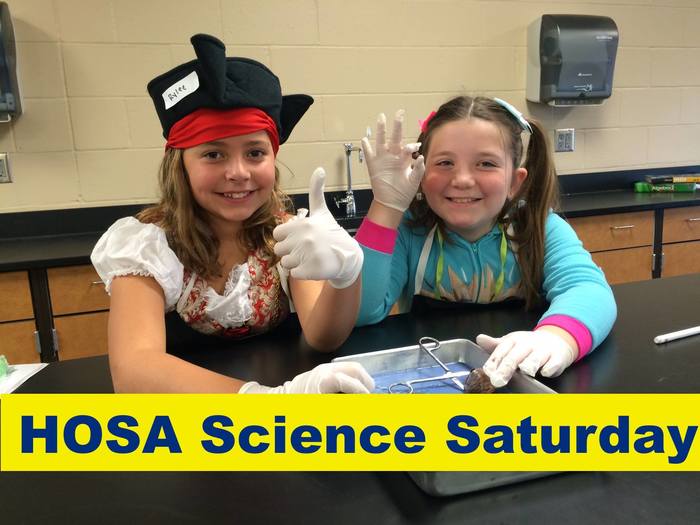 Please remember the rules of the parking lot - we cannot have cars driving in through the exit, it is dangerous for all involved. Thank you!

It's not too late to join us for FamilyEd Camp! Food, prizes and learning - all free! South Middle School from now - 12pm.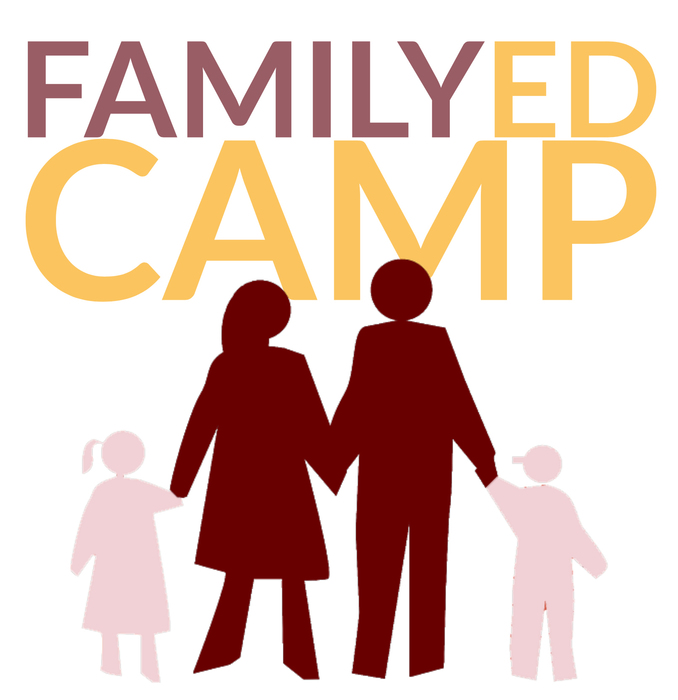 Thank you so much for your generosity in supporting our learners at Freedom who lost everything in the fire!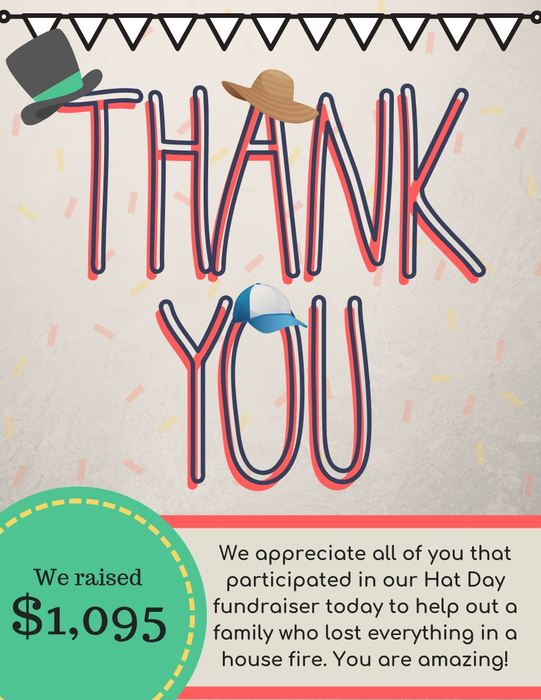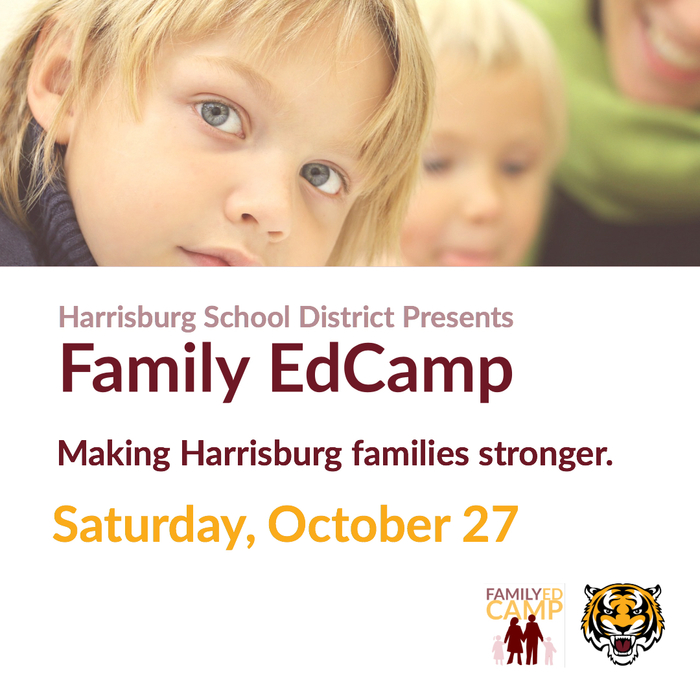 Hat Day to support a Freedom family!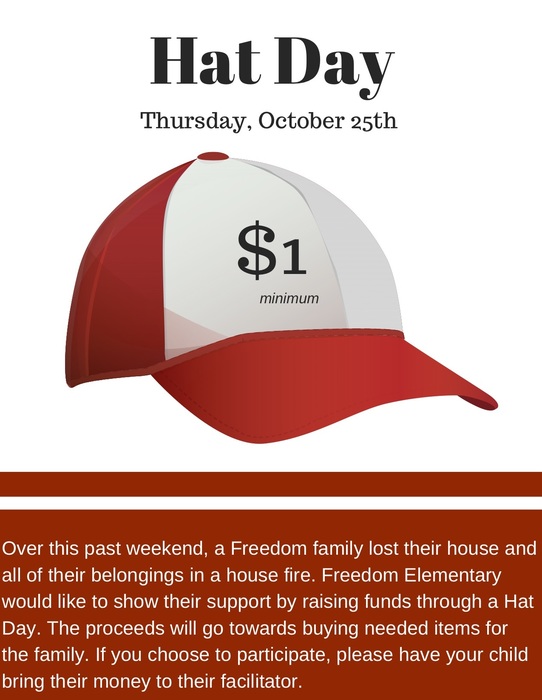 REMINDER - Please have your learner wear their Freedom t-shirt this Friday! We are planning on taking pictures!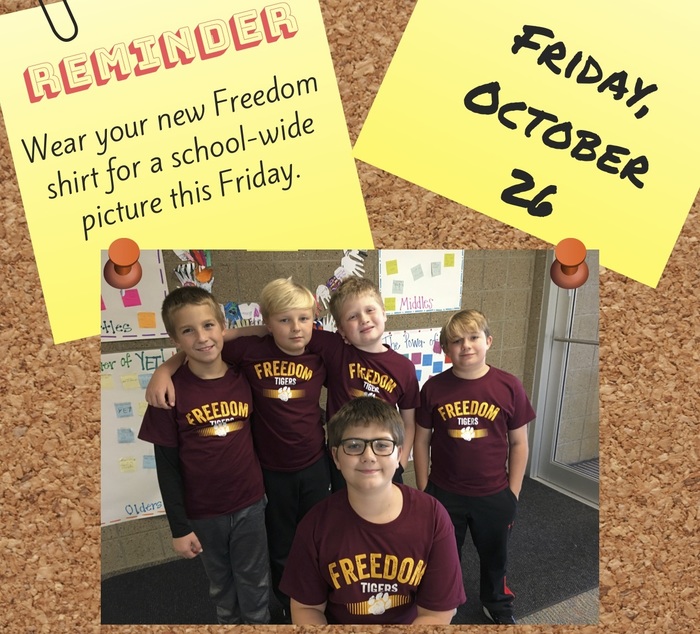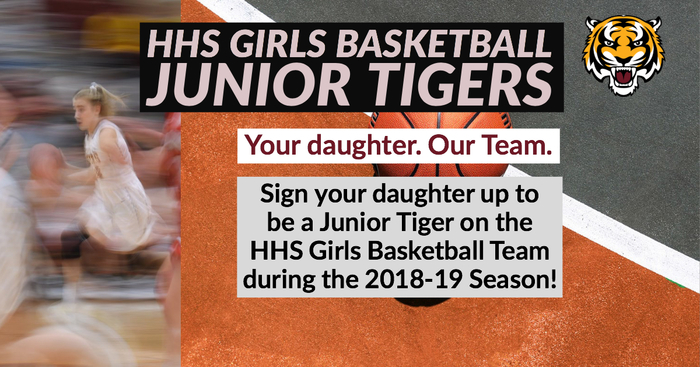 Freedom's annual Veteran's Day Lunch is Monday, Nov. 12th! See flyer for details and RSVP information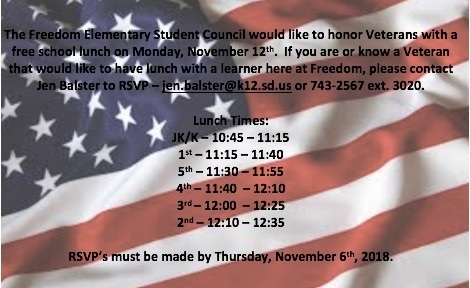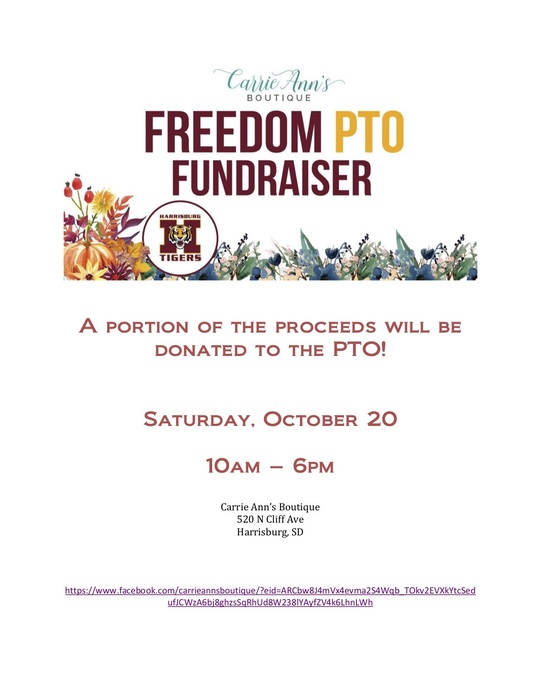 Harrisburg Elementary & Middle School Parents and Guardians: Join us for Harrisburg Family EdCamp on Saturday, October 27 from 8a-12p at South Middle School. This FREE event is designed to support parents and strengthen families through sessions offered by the Harrisburg District Staff and community partners. Sessions will center on supporting learners at home in reading and math, providing safeguards for families in an increasingly digital world, managing life's demands with a busy family, working through difficult behaviors at home, and many others! A complete session guide will be made available next week. Breakfast and childcare are available to participants at no cost AND we will have lots of fabulous door prizes thanks to the generous donations of area businesses and organizations that value strong families. We ask that all participants register for a FREE ticket through this link to help us plan for breakfast and sessions.
http://bit.ly/FamilyEdCamp
We look forward to seeing you at the Inaugural Harrisburg Family EdCamp!

FREE Flu Shot Clinic for all students in the Harrisburg School District - 11/14 from 4-8pm! Please see Tiger Tuesday flyers for more information!

Get dressed up in your Halloween Costume and join us for the HHS Boo Bash on Friday, October 26, from 6-7:30pm.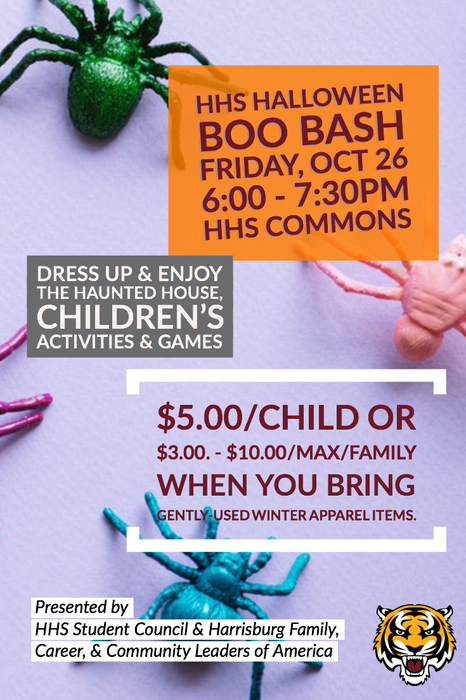 Freedom Shirts Delivery Update

Conferences are tomorrow from 2pm - 8:30pm. No School tomorrow, Friday, and Monday. We will see you Tuesday, October 9th!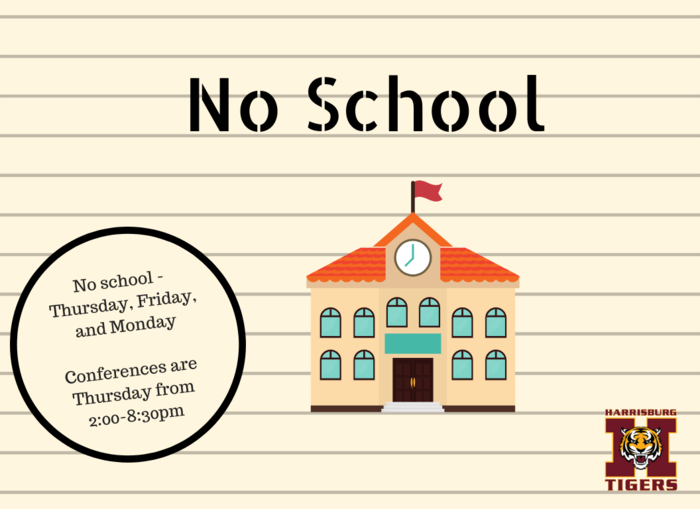 Freedom PTO Box Tops for Education Contest starts now! Please check the documents page with Tiger Tuesday Flyers for more information!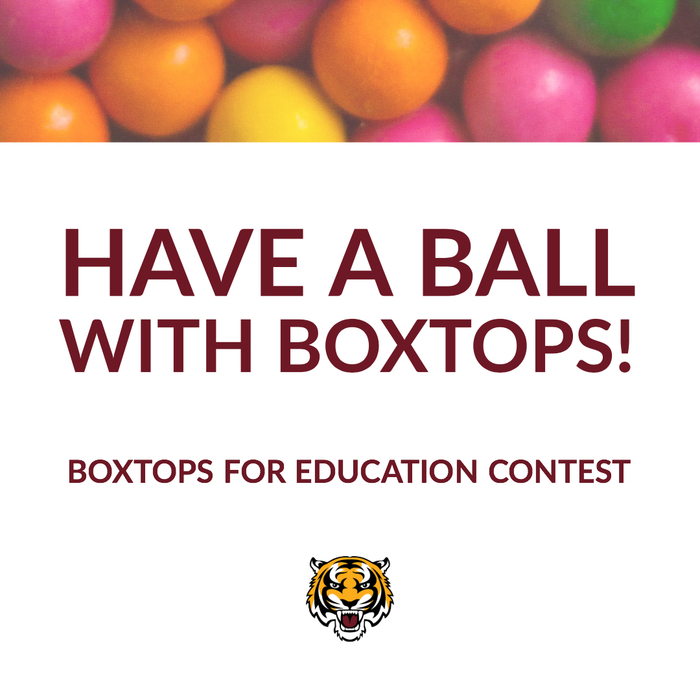 We are celebrating our "Paws"itive Award and Tiger on Track learners for the month of September! The Tiger on Track learners demonstrated the Habit of Mind of "Responding with Wonderment and Awe"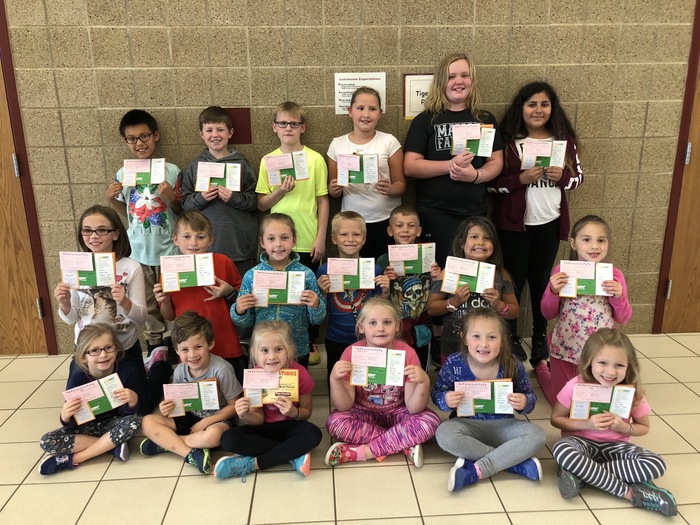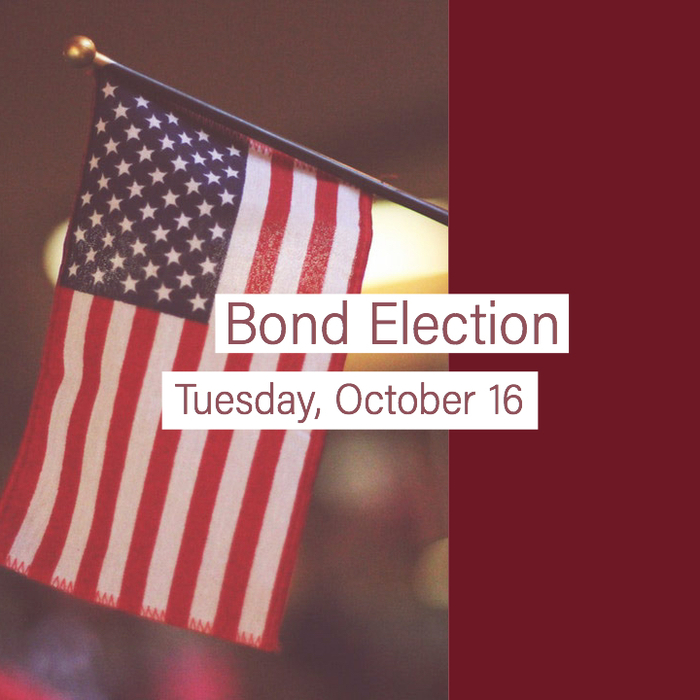 VOLUNTEERS NEEDED!! Freedom Elementary Conferences are coming up on Oct. 4! We are looking for some AMAZING volunteers to help at the Book Fair. Please click the link below and sign up today! Thank you!! Without volunteers, we will not be able to hold this event. Our learners and facilitators benefit so much from this event.
https://www.signupgenius.com/go/30e0c48a4aa2aa7f58-book2