Kindergarteners learned all about the color blue this week!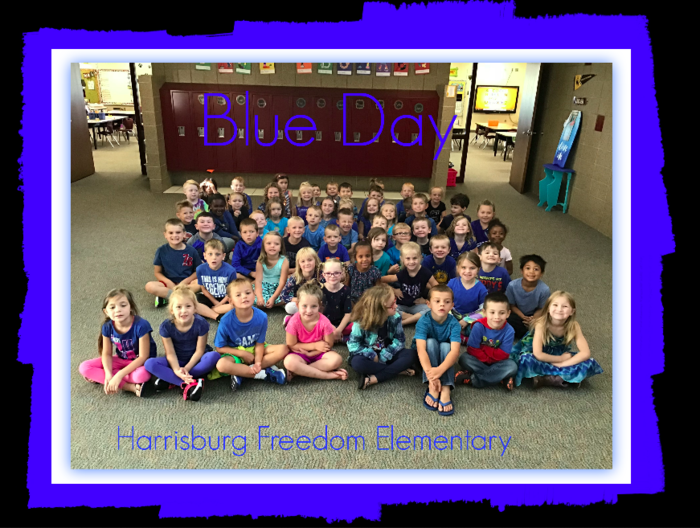 Back by popular demand - Lunch Menus! Visit the Child Nutrition Link at the top of your school's webpage.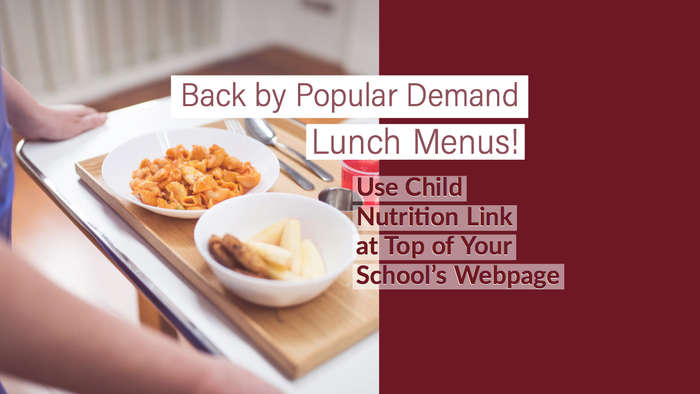 HHS Drama Club Presents: Tiger Varieties 2018!!! Come support the talented cast & crew on Monday, September 10 @ 6 PM in the HHS PAC. Tickets are available at the door.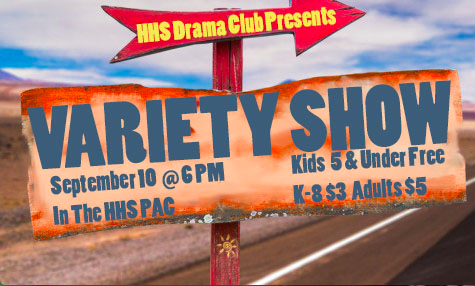 School Picture Day is this Friday! Don't forget to come to school, looking and smiling your best!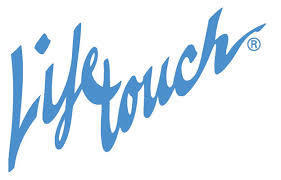 Did you know? Lunch Menus can be found on our App under the Dining Section!